Lifestyle
Catriona Gray reveals secret to 'purr-fect' cat eyes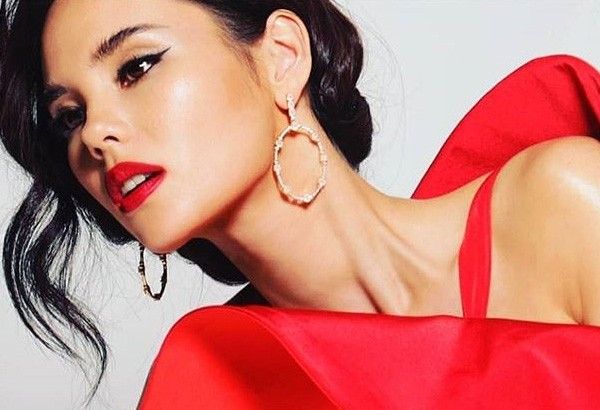 MANILA, Philippines — Catriona Gray, or simply "Cat" to those close to her, astounded beauty enthusiasts with her "unapologetically" labor-intensive Vogue makeup tutorial recreating her winning Miss Universe 2018 look.
During an interview with Philstar.com following her recent launch as Jollibee Twirl endorser, Cat shared some pieces of advice on how to achieve one of the trickiest makeup techniques of all: cat eyes.
"It's really assessing your eye shape in the beginning. Because everyone has a different eye shape eh," Cat advised.
After assessing your eye shape, she suggested experimenting on different kinds of eye makeup, including liquid eyeliner, powder eye shadow, and different eye shadow gradations, until you reach your desired shape and effect.
"Just from there, just figuring out what would be a flattering fleek, whether it would be liquid, or powder or different shadows, what flatters your eye shape," she said.
"Of course, you could copy my tutorial, but we have different eye shapes, 'di ba? So it's really finding out what works for you!"