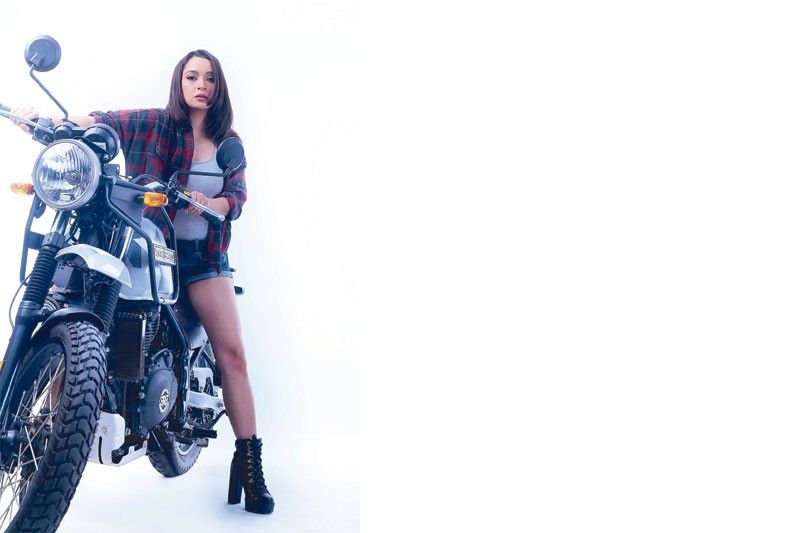 Thankfully, Ryza Cenon has not been a victim of sexual harassment or abuse but her heart bleeds for those who have been.
"It would be easy to say that you can fight back but in reality, it's not," said Ryza. "It doesn't really solve the problem and, in fact, it might make it worse. I believe that the best way to protect women from abuse and violence is to demand our leaders to pass better and stricter laws to combat abuse and violence against women. We can also do it in our own homes by educating/teaching our children and family members to value and respect women."
The sensitive topic came up because Ryza plays a rape victim in Viva Films' Bella Bandida which premieres tomorrow, Nov. 25, on TV5. The action-drama that marks Ryza's baptism as an action star (in the footsteps of Anne Curtis in Buy Bust and Cristine Reyes in Maria) is loosely based on the comic book by National Artist Francisco V. Coching.
Ryza plays Annabelle "Bella" Suarez, a medical doctor who aims to improve the lot of the residents of Santiago, her hometown, ruled by a corrupt mayor (Efren Reyes Jr.). Together with her boyfriend, a town councilor (Josef Elizalde) being groomed to be the next mayor, Bella intends to change the corrupt political system. She confronts the mayor about his plan to authorize a mining operation and ends up being raped by the mayor and his men. Bella is saved by a rebel (AJ Muhlach) and given a second lease on life by a goddess of moon and night who endows her with superpowers. Thus is born Bella Bandida.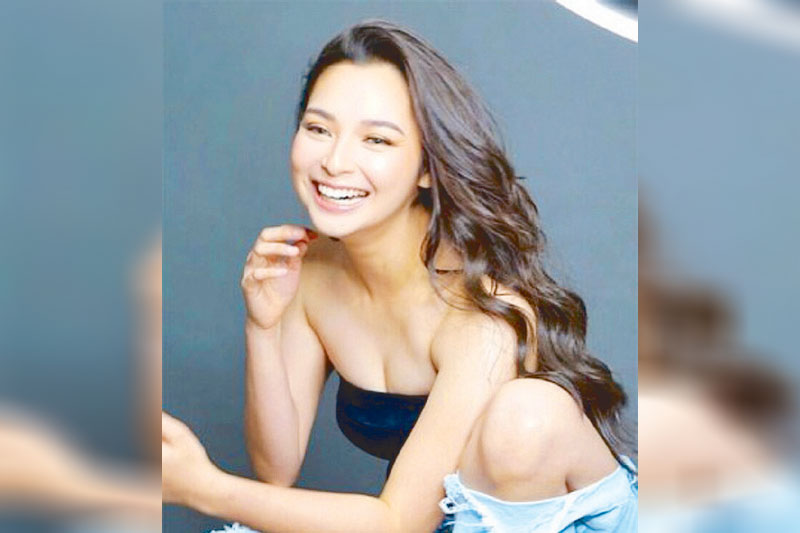 Like Ryza, Bella Bandida is director Raffy Francisco's first venture into "long-form narratives." Francisco is a successful creative director of TV commercials and music videos. He's co-directing with Temi Abad, a prolific writer and creative consultant.
To prepare for the shoot, Ryza took up mixed martial arts. Happily, the shoot began before Ryza got pregnant and done before she gave birth a few weeks ago to her and partner (cinematographer) Miguel Antonio Cruz's child.
"No, we didn't encounter any challenges during the shoot," related Ryza, "although all the fight scenes were difficult because we needed to memorize all the numbers so we wouldn't hurt each other. And also, we needed to be always ready if there were changes in the fight stunts. I am like Bella in some ways. I like her determination to fight for what she knows is right as a woman and as a citizen. We have the same characteristics."
Aside from violence against women and corruption in government, the series also tackles climate change. Ryza is firm on her stand on these issues.
"I believe that rape is one of the most despicable, if not the most despicable thing that a human being can do to another," stressed Ryza, reiterating, "and it is unfortunate that not enough is being done to really prevent it.
"With regards to climate change, I think the recent incidents (supertyphoons, major floods, rising sea levels and rising temperatures) have shown the real danger it causes on the environment, not to mention on the effects on our economy. It's important for us to take care of the environment before it's too late.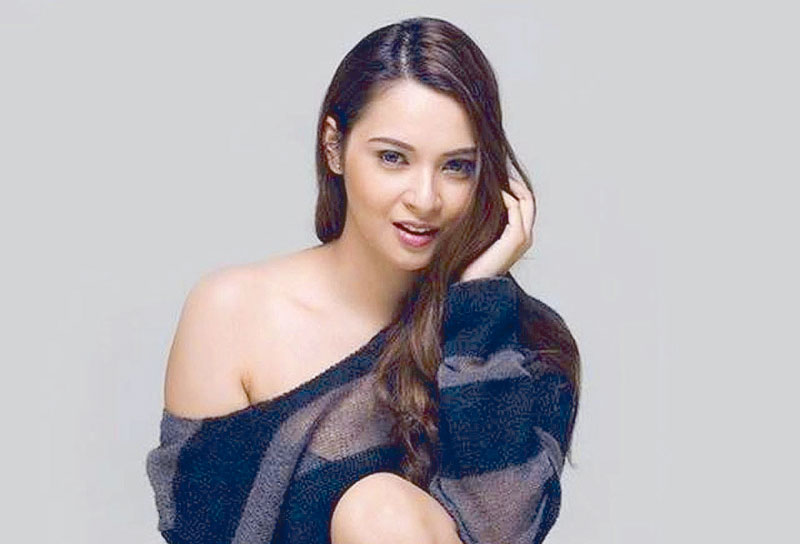 "And corruption? Obviously, the best that we can do is to vote for better leaders. That's where everything starts. We should always hold those elected officials accountable. Dahil ang bottom line is that tayo ang pumili sa kanila at sa atin sila dapat managot. They owe all of us their position and they owe it to all of us to serve us better."
(E-mail reactions at [email protected]. For more updates, photos and videos, visit www.philstar.com/funfare or follow me on Instagram @therealrickylo.)