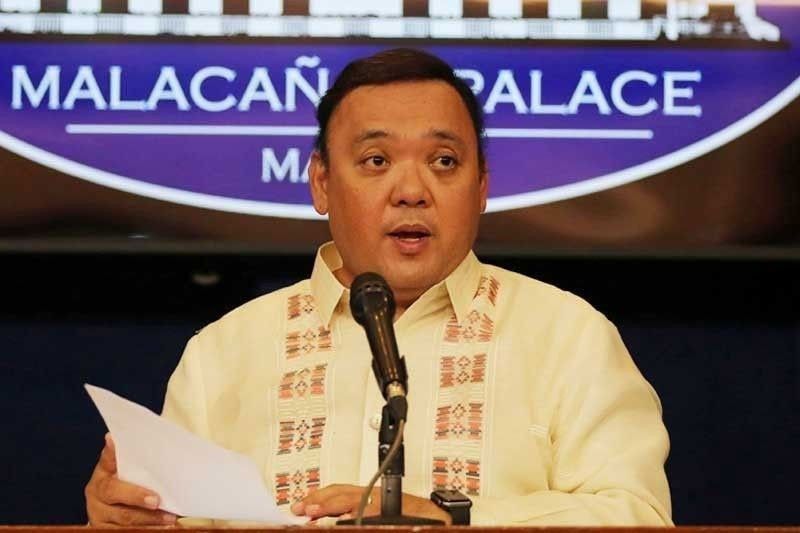 MANILA, Philippines — Even a long-time tradition of diplomats was not spared by the coronavirus pandemic.
At least five ambassadors are expected to present their credentials to President Duterte through teleconferencing this week as the government continues to implement precautionary measures against COVID-19.
"I know that within the week, he will be accepting the credentials of at least five or six ambassadors, but this will be done online. So for the first time in history, ambassadors will present their credentials online," presidential spokesman Harry Roque said at a press briefing yesterday.
However, one ambassador is scheduled to pay a farewell call on the President in person, Roque said.
Malacañang has not released other details of the events and names of envoys who will call on the President.
The Presidential Security Group has been enforcing safety protocols inside Malacañang complex to prevent the spread of the new coronavirus.
It has been conducting screening procedures, rapid anti-body detection testing and disinfection of engagement areas and implementing a "no invitation, no entry" policy.
Events to be attended by Duterte are restricted to small group private meetings.