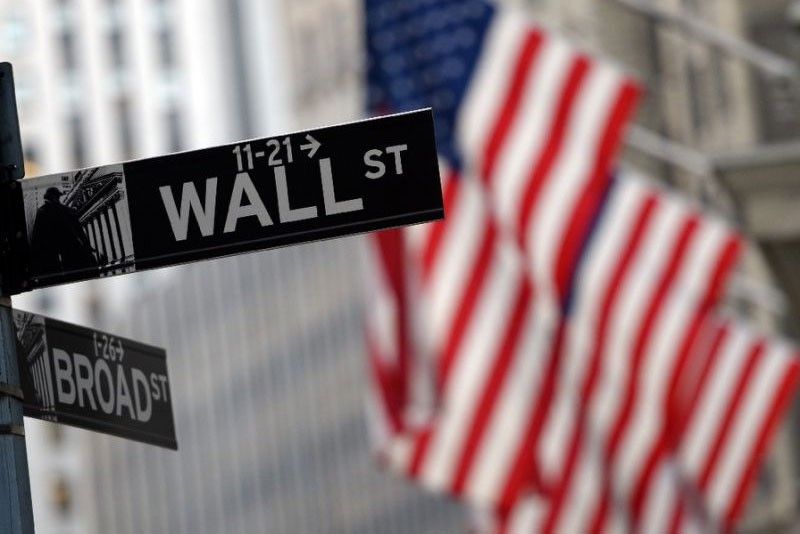 Wall Street woes drag local stocks down
MANILA, Philippines — Wall Street woes dragged local stocks downward yesterday despite news of inflation easing in November.
The Philippine Stock Exchange index tumbled 73.02 points, or 0.94 percent, to 7,630.90 after Wall Street took a deep plunge behind concerns on the US-China trade truce and a possible economic slowdown.
The broader All Shares index likewise suffered the same fate, dropping 28.35 points, or 0.61 percent, to settle at 4,574.16.
"Philippine shares felt the onslaught of one of the biggest reversals this year as US Stocks fell sharply on Tuesday in the biggest decline since the October rout. Investors renewed concerns about a bond-market phenomenon signaling a possible economic slowdown. Lingering worries around US-China trade also sent jitters down Wall Street," Luis Limlingan of Regina Capital said.
The S&P 500 saw a decline of 2.5 percent to trade below its 200-day moving average, while the Nasdaq Composite declined by 2.8 percent.
"The Philippines was no exception, although there was a bit of a relief as inflation came out much lower than expected at six percent. This was slower than October's 6.7 percent, and much better than the market consensus at 6.3 percent," Limlingan said.
Local counters were dominated by those in the negative territory, led by holding firms and financials which lost 1.40 percent and 0.92 percent, respectively.