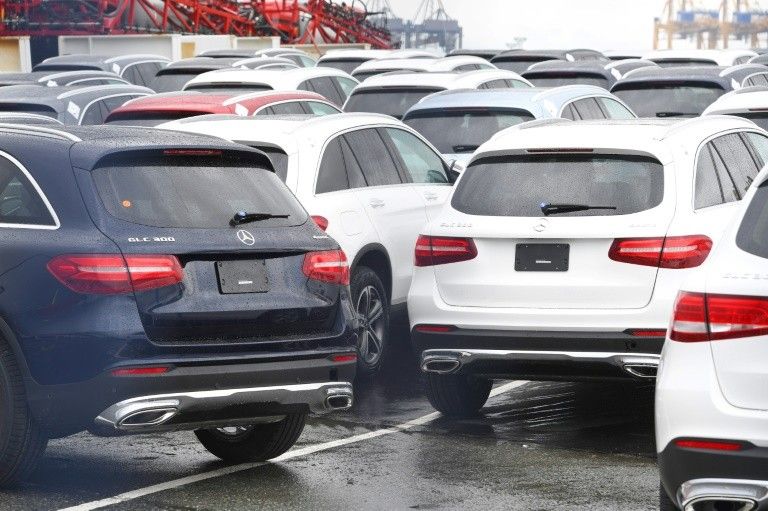 Vehicle sales skid 15% in January 2019
MANILA, Philippines — Local vehicle assemblers registered a 15 percent decline in sales in January from a year ago on continued weak demand for cars.
The joint report of the Chamber of Automotive Manufacturers of the Philippines Inc. (CAMPI) and Truck Manufacturers Association Inc. (TMA) released yesterday showed total vehicle sales reached 26,888 units in January, down from 31,645 units in the same month last year.
Both the passenger car (PC) and commercial vehicle (CV) segments posted lower year-on-year sales in January.
In particular, PC sales decreased 13.3 percent to 8,487 units in January from the previous year's 9,790 units.
CV sales also slid 15.8 percent to 18,401 units in January from 21,855 units a year ago.
By company, Toyota Motor Philippines Corp. maintained its position as the market leader with a 42.23 percent share in January.
Mitsubishi Motors Philippines Corp. placed second with a 19.48 percent share, followed by Nissan Philippines Inc. with 11.53 percent.
Honda Cars Philippines Inc. was in the fourth spot with a 7.23 percent share, while Ford Motor Co. Philippines Inc. placed fifth with a 6.66 percent share.
Demand for vehicles has been affected by the government's imposition of higher taxes on vehicles since last year.
While CAMPI ended last year with a 16 percent decline in sales to 357,410 units from 425,673 units in 2017, the group is hopeful of having a better performance this year.
The positive outlook for this year is based on the expectation consumers have already adjusted to the higher taxes imposed on vehicles.