Business
US-China trade war seen to trim Philippines growth in 2020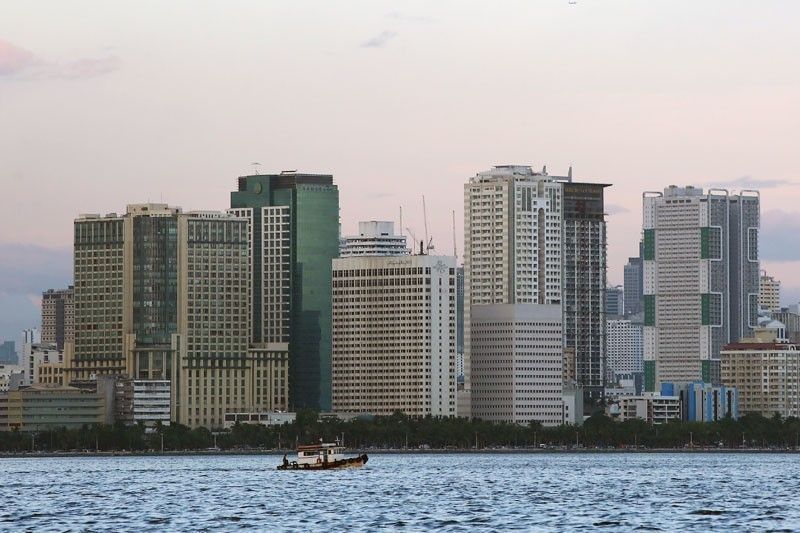 MANILA, Philippines — The escalating trade war between the US and China may slash the Philippines' gross domestic product (GDP) growth by 0.1 percentage point in 2020, according to the National Economic and Development Authority.
Citing the agency's estimates, NEDA Undersecretary Rosemarie Edillon said the Philippine economy may not be significantly affected by the ongoing trade tensions between the US and China.
"Our simulation shows that we will not be that much affected by the US-China trade war. Our own calculation showed that GDP growth will be slower by 0.1 percentage point," Edillon told reporters on the sidelines of a Senate finance committee hearing on the proposed 2020 budget.
"Still, we realized that if the trade spat becomes too protracted, then it would really substantially slow down global growth and that will have bigger repercussions for us," she said.
Edillon said the estimated cut in GDP has taken into account the new batch of tariff hike imposed by Washington on some $300 billion worth of Chinese goods effective Sept. 1 and Dec. 15.
According to the NEDA official, the country's manufacturing sector would likely be the most affected by the worsening trade tensions as it is linked to the export sector.
Still, Edillon said the Philippines has an advantage as the economy is domestically driven.
"So we really need to continue boosting domestic demand, at the same time, we are building up competitiveness," Edillon said.
Edillon said the government should also maintain efforts to make the country more attractive for companies who are looking to relocate amid the trade war.
"It's really about attracting more locators, many of them are looking for other bases for their manufacturing. So it's good if they consider the Philippines, but for that we need to be very competitive and that's why we're really pushing for many amendments, many reforms," she said.
Economic managers have earlier flagged the US-China trade war as one of the downside risks for the country's economic growth.