Business
Tan Jr. takes over at PAL parent firm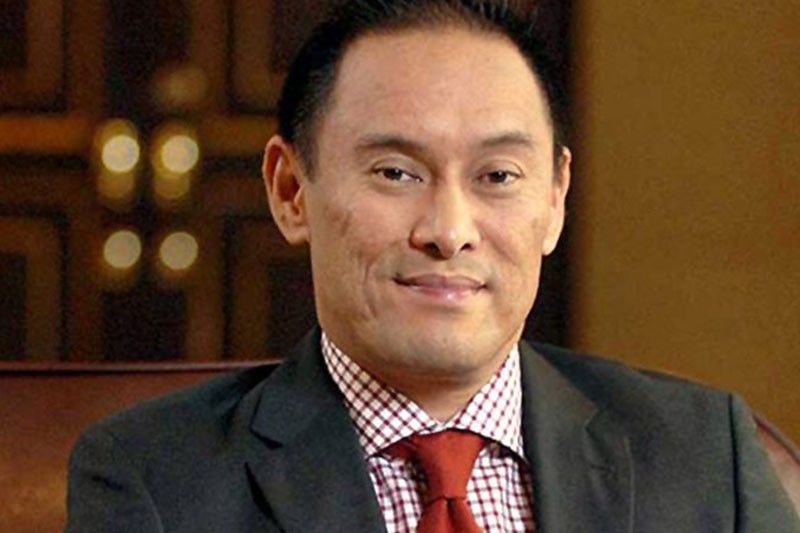 MANILA, Philippines — Philippine Airlines (PAL) vice chairman Lucio "Bong" Tan Jr., son of tycoon Lucio Tan, continues to expand his role in the country's flag carrier.
Tan was appointed as the new president of PAL Holdings Inc., the holding company of PAL, following the resignation of Gilbert Santa Maria "due to personal reasons."
Tan has taken a more powerful role in the flag carrier in recent months, with other PAL officials including his sister Vivienne Tan reporting to him.
Santa Maria, meanwhile, remains president and COO of the operating company, PAL Inc.
Santa Maria, who has three decades of executive management and leadership experience across multiple industries in companies around the world, was appointed by PAL last July as its new president and COO, following the retirement of Jaime Bautista.
During PAL's board meeting on Monday, Santa Maria presented his 90-day report on PAL and his turnaround plan for the airline for implementation beginning this next year.
PAL said his presentation was "well-received" by members of the PAL board and its chairman, Lucio Tan.
Santa Maria earlier said his priorities for the airline would include maintaining its current quality of service as well as profitability.
Meanwhile, MacroAsia Corp. president and COO Joseph Chua was also appointed director as well as a member of PAL's corporate governance committee during the recent board meeting.
PAL, the country's only four-star global airline, has a network covering more than 30 domestic and 40 international destinations with a young fleet of 98 technology-advanced aircraft.