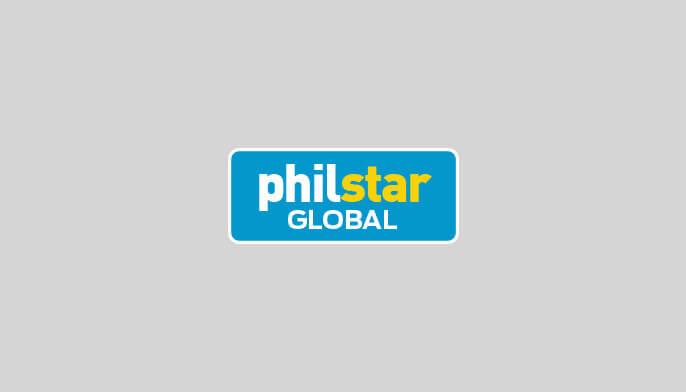 MANILA, Philippines — The Bureau of the Treasury (BTr) yesterday fully awarded P20 billion worth of Treasury bills (T-bills) as the debt papers continued to fetch lower rates amid strong demand from investors.
During yesterday's auction, rates for the 91-day government securities averaged at 1.113 percent, 10.8 basis points down from the 1.221 percent recorded last week.
The P5 billion offering was more than three times oversubscribed, with total tenders amounting to P16.935 billion.
Six-month debt papers also fetched an average interest rate of 1.386 percent, 6.8 basis points down from the 1.454 percent fetched in the previous auction a week ago.
Total tenders amounted to P17.078 billion, almost 3.5 times higher than the P5 billion offer size.
Lastly, the average rate for the 364-day T-bills moved down by 0.3 basis point to 1.746 percent from last week's level of 1.749 percent.
The P10 billion offering was more than 2.5 times oversubscribed as total bids reached P26.285 billion.
In a text message to reporters, National Treasurer Rosalia de Leon said the results of the auction reflect the strong market demand for short-term government securities.
"There is continued strong buying interest on the front end of the curve at lower rates amid the Retail Treasury Bond record issuance," she said.
Given the appetite from investors, De Leon said the auction committee decided to open the tap facility for one-year securities, with a total offer size of P5 billion.
Earlier, De Leon said the BTr has raised a record-high P516.3 billion from its three-week long RTB sale. About P488.5 billion of the amount came in the form of "new money," while P27.8 billion came from switch tender offers.
The debt papers carry a coupon rate of 2.625 percent, 362.5 basis points down from the 6.25 percent coupon recorded in the previous five-year RTB auction in February last year.
According to the BTr, proceeds of the RTB issuance will be used to aid the country's efforts to mitigate the impact of coronavirus disease 2019 (COVID-19) and to support sectors most affected by the pandemic.
The bureau said this would also be used to fund infrastructure projects and other national government expenditures.
For 2020, the national government is planning to borrow P3 trillion to bridge the deficit in its budget, which is expected to widen to 9.6 percent of gross domestic product due to the coronavirus pandemic.