Business
Sugar stakeholders lament lack of consultations on sugar import plan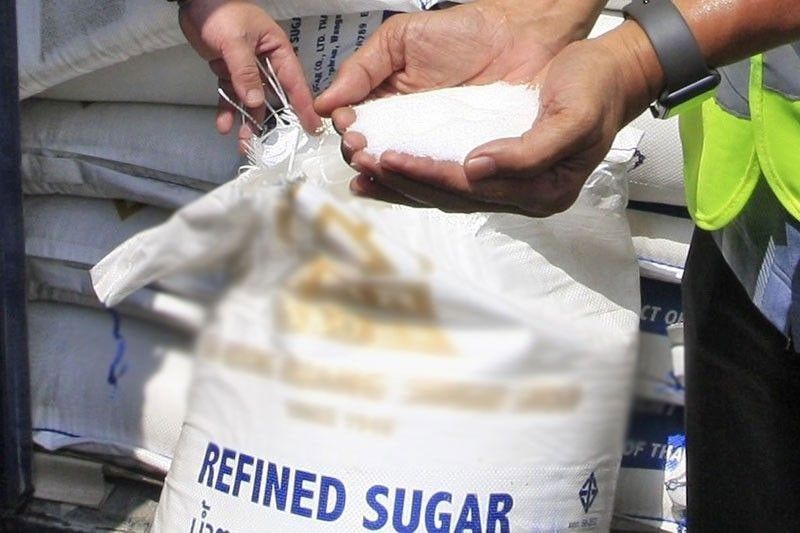 MANILA, Philippines — It seems that there has been no consultation on the planned importation of sugar, stakeholders said.
In a joint statement, Sugar Regulatory Authority board members Emilio Yulo and Roland Beltran for the planters and millers side, respectively, said they have not been consulted on a plan to import sugar.
This after Trade Secretary Ramon Lopez said SRA administrator Hermenegildo Serafica allowed domestic food processors and other end-users to import sugar if the price of locally produced sugar could not match the P1,900 per bag of imported sugar.
"Arriving at a benchmark price without consultation with stakeholders is disastrous and administrator Serafica must not attribute such agreement to SRA as we have not been consulted about the matter," they said.
"Administrator Serafica must clarify to the sugar industry that such agreement in principle is his own personal position and not that of the industry that was not privy to such decisions," they said.
Beltran and Yulo also warned Serafica against making commitments or decisions without holding any consultations as any position he takes could be disastrous to the industry.
The board members reiterated their position that importation is not the solution for the alleged high domestic prices of sugar.
"There are also mechanisms in place that allow food processors exporters to import their requirements and anything beyond this must be properly consulted first with all industry stakeholders," they said.