Business
Strong growth rebound seen in Q2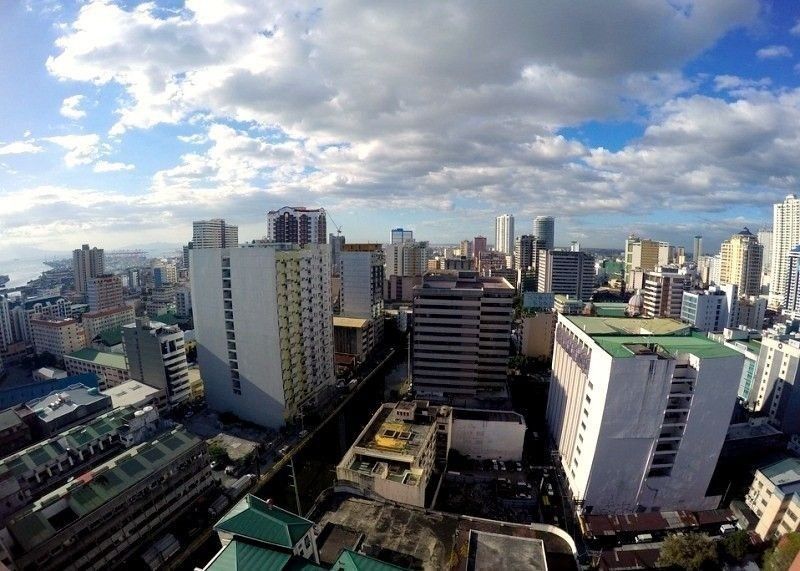 MANILA, Philippines — A strong rebound in economic growth can be expected in the second quarter as government spending is ramped up and inflationary pressures ease, said First Metro Investment Corp. (FMIC) and UA&P Capital Markets Research.
In the latest Market Call report, the investment banking arm of the Metrobank Group and the University of Asia and the Pacific (UA&P) said the recent moves by the central bank to cut policy rates reserve requirement for banks will also support the recovery in the second quarter.
The domestic economy expanded at a slower pace of 5.6 percent in the first quarter largely because of the delayed passage of the 2019 national budget, which resulted in slower government spending in infrastructure and programs.
Consumer spending, however, remained robust amid election-related spending and decelerating inflation.
The national budget was signed into law only on April 15. Economic managers responded to expenditure delays by coming up with a so-called catch up plan for spending on infrastructure and social welfare programs.
"The expected ramp-up in infrastructure and other national government expenditures should facilitate a rebound in Q2. Softer upticks in prices of key commodities, likewise will provide extra boost. We think that the downtrend in headline inflation and cuts in the BSP policy rates and RRR will encourage higher investment and consumer spending starting Q2," said FMIC and UA&P in the report.
The impact of the prevailing El Niño is also expected to be less in the second quarter as the agriculture sector has limited scope for growth.
The "impact of El Niño in the second quarter will likely be less than in the first quarter. Besides, we are not seeing much growth in agriculture," the report said.
Inflation growth picked up pace in May to 3.2 percent from three percent in April, interrupting a six-month deceleration as prices of food, housing, utilities and fuels accelerated.
Slower growth, meanwhile, was seen in the indices of alcoholic beverages and tobacco, transport, as well as in restaurant and miscellaneous goods and services.
This brought the year-to-date average to 3.6 percent, still within the government's full-year inflation of two up to four percent.
The unexpected uptick is currently seen as transitory, having been attributed to a base effect that is seen to correct in the succeeding months, and is not expected to stop further rate cuts by the central bank.
"We think that inflation will go below three percent as early as July and to below two percent, due to base effects, by September, which boost consumer sentiment and pockets," the report said.