Business
Stocks sink after China coronavirus resurgence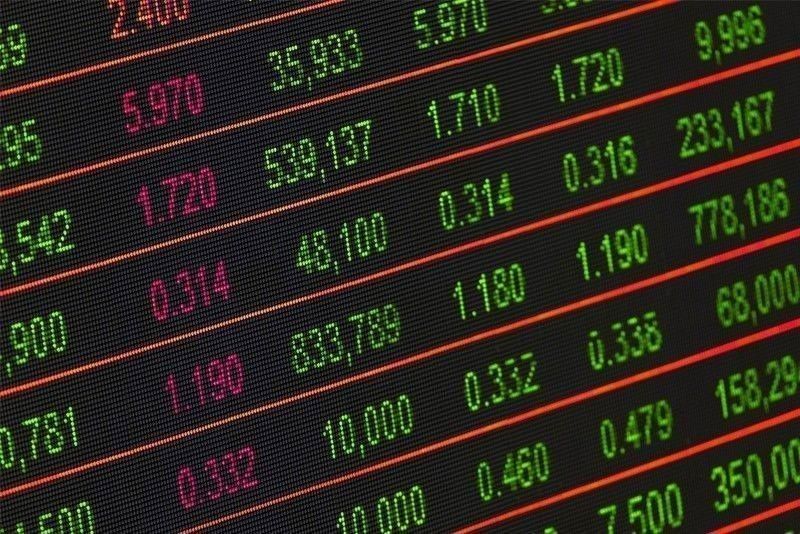 MANILA, Philippines — Stock markets retreated around Asia yesterday after a resurgence of coronavirus infections in China and a rise in cases in Southeast Asia.
In the Philippines, the benchmark Philippine Stock Exchange index or PSEi closed at 7,045.83, down 94.46 points or 1.32 percent while the broader All Shares index slipped 39.29 points or 0.91 percent to finish at 4,241.69.
Optimism about the rollout of coronavirus vaccines was dented by a spike in infections in China, where the disease had been under control. The government is testing millions of people in Beijing and some other cities. Authorities have called on the public to avoid travel during February's Lunar New Year holiday.
That has "raised some concerns among investors who, after a slow start to the global vaccine rollout, are debating how fast economies can vaccinate the most vulnerable and start returning to business as usual," said Stephen Innes of Axi in a report.
Traders said the general sentiment remains weak as investors continue to look for clearer signs of economic recovery and progress on efforts to contain the COVID-19 vaccine. Foreign fund managers instead focused on the US, where optimism is prevalent following the inauguration of US President Joe Biden.