Business
Smart targets parity with international operators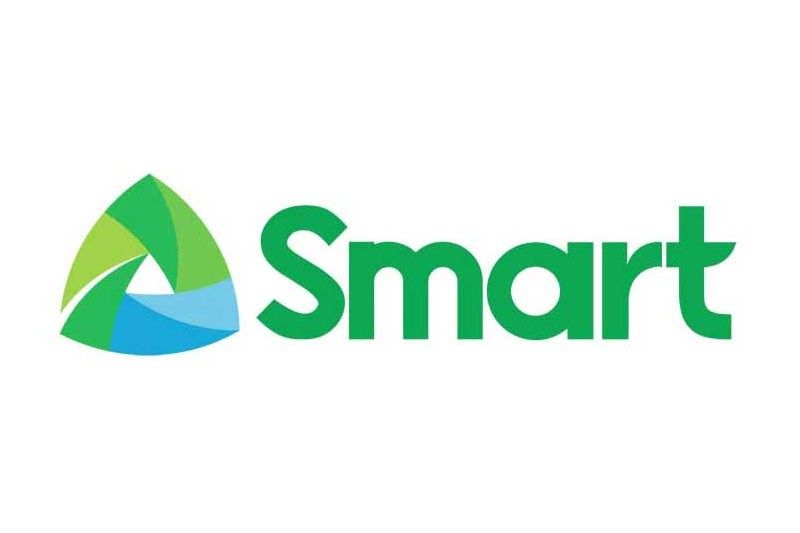 MANILA, Philippines — Smart Communications Inc., the wireless arm of telco giant PLDT Inc., plans to be at par with international operators over the next two years.
Smart said it posted a "good" score of 750 in umlaut's benchmarking survey in the third quarter, breaching the 700-level for the first time.
According to umlaut's mobile wireless benchmark trend, Smart has consistently led by a large margin over its competitor, even as the standards became tougher each year.
"Our umlaut mobile benchmark is the de facto industry standard, fairly and transparently assessing the global digital infrastructure. We can confirm the continuous improvements of customer experience in Smart's mobile network," said Hakan Ekmen, CEO of the Germany-based full service technology and consulting company.
With this latest achievement, Smart said it is setting its sights higher as it targets to reach the level of global tier one operators in two years.
"umlaut's framework is based on a unified measurement method that covers majority of the population and main areas of mobile use. Smart's goal is to reach a score of at least 900 within the next few years, thus meeting global competitive standards," PLDT and Smart senior vice president and head of network planning and engineering Mario Tamayo said.
umlaut recognized Smart for delivering the best-rated broadband coverage, user download experience, and latency experience, even as COVID-19 restrictions hampered network personnel movement across the country earlier this year.
It also cited Smart for consistently showing higher throughput rates than its competitor based on an analysis of 610 million samples collected from 268,000 users nationwide from February to July 2020 using crowd data.
Smart said umlaut's network benchmarks are widely accepted as the global de facto industry standard, covering more than 200 mobile networks in more than 120 countries worldwide.
In 2019, Smart won the "Best in Test" award from umlaut, recognizing the mobile service provider for having the best and widest 4G/LTE coverage, and fastest upload and download speeds.