Business
Shell to increase Philippines investments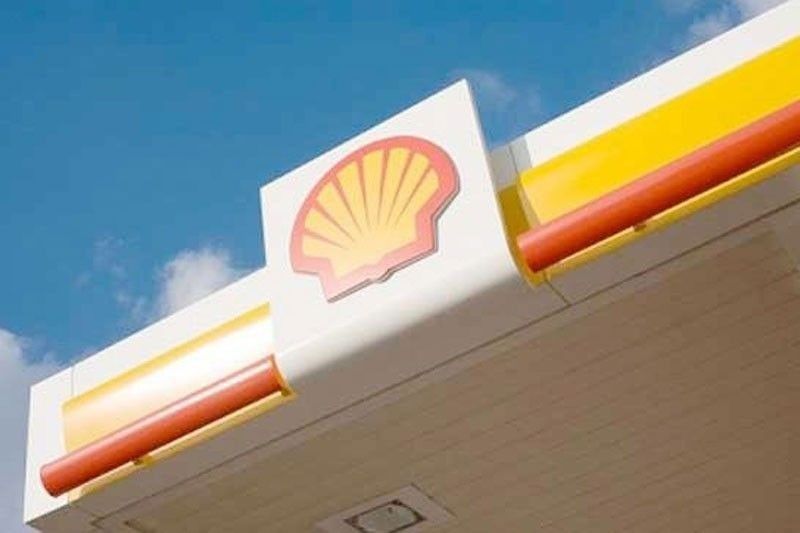 MANILA, Philippines — The local unit of Royal Dutch Shell is committing more investments in Philippines despite its refinery closure as it reshapes it portfolio by venturing into clean energy solutions on top of expanding its core business.
Pilipinas Shell president and CEO Cesar Romero said the company is diversifying its business to develop low- to no-carbon energy solutions as the country remains an important market for the global energy company.
"Pilipinas Shell is the longest running energy company in the country. We have been doing business here for 107 years now, and we continue to consider the Philippines as one of our most important and vibrant markets. I've said before, and I will emphasize it again: we are here to stay," he said.
Last year, Royal Dutch Shell launched its power business under Shell Energy Philippines Inc. to meet the cleaner energy needs of the country.
"You can expect bigger things from Shell Energy Philippines Inc. as it focuses on delivering cleaner, flexible, and innovative energy solutions to our commercial and industrial customers," Romero said.
According to the Department of Energy, three companies, including Shell Energy Philippines, have expressed interest to put up a floating storage and regassification unit (FSRU).
An FSRU is an LNG carrier capable of storing LNG and which has an onboard regasification plant capable of returning LNG into a gaseous state and then supplying it directly into the gas network.
As part of its compliance with environmental regulations and standards in all our operations at our stations, terminals, and depots, Pilipinas Shell also commissioned a solar farm facility in Tabangao, Batangas in December last year.
"The facility's 5,220 panels, with a peak capacity of 1.8-megawatt (MW) DC, will support 10 percent of the Tabangao import facility's annual power requirement, which may even reach 45 percent in the summer with the expected peak operation of the solar farm during the sunny months," Romero said.
For its core business, Pilipinas Shell is continuing the development of 50 to 70 retail stations annually this year, as the continuous growth of its retail network remains one of its key priorities.
"As of end of December 2020, we have over a thousand retail sites nationwide, and with the increase in retail sales especially during the last quarter of the year, it is reasonable to expect an additional 50 to 70 sites to open within 2021," Romero said.
Last November, Pilipinas Shell said it had 1,135 retail stations nationwide.
The company is also looking to put up more import terminals in the country to support demand.
"We have three MR-import capable terminals, which we are looking to increase in the next few years as we support government's efforts to jumpstart the economy amidst the pandemic," Romero said.
Late last year, Pilipinas Shell opened its third import terminal in Subic which can receive 54 million liters of finished products in one shipment, allowing the company to maximize its efficiency and minimize its transshipment costs.
The Subic import terminal, the Tabangao refinery-turned-import terminal in Batangas and the North Mindanao Import Facility (NMIF) in Cagayan de Oro City in Mindanao "form a robust supply triangle that maximizes our efficiency and strengthens the world-class supply chain network that we have in the Philippines," Romero said.
Last May, Pilipinas Shell shut down its Tabangao refinery operations to conduct maintenance activities and assessment amid the decline in fuel demand due to the pandemic.
It then started the transformation of the Tabangao refinery from petroleum processing to a world class full import facility, re-investing at least P1 billion in the next few years for this initiative.
"Reshaping Pilipinas Shell has given us the means to adapt to a different future, and we have effectively laid down the foundations for a resilient, adaptive, and future-ready organization," Romero said.