Business
Robinsons Bank earnings jump 70% in 9 months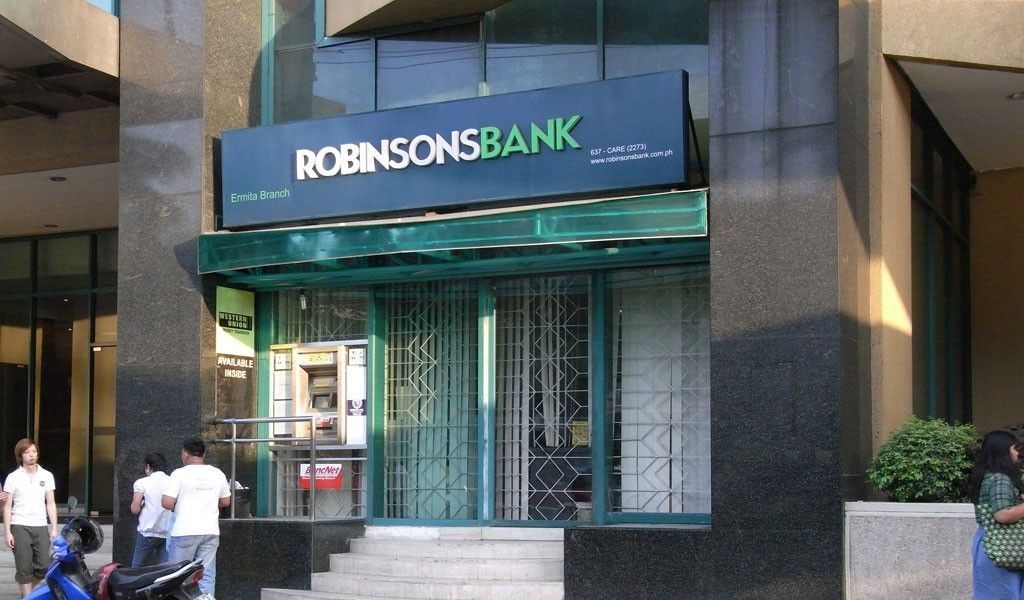 MANILA, Philippines — The earnings of Gokongwei-led Robinsons Bank Corp. jumped by 70 percent to P786.22 billion from January to September compared to P461.28 million in the same period last year despite a surge in provision for potential loan losses due to uncertainties brought about by the pandemic.
Based on its financial statement submitted to the Philippine Dealing and Exchange Corp. (PDEx), the bank's total operating income went up by 42.3 percent to P5.09 billion from P3.57 billion.
Net interest income went up by 34.8 percent to P4.09 billion during the nine-month period from last year's P3.04 billion.
Trading and securities gains of Robinsons Bank reached P705.49 million from January to September this year or 2.3 times last year's P301.15 million. It also booked a gain of P190.91 million from the sale of investment securities or three times the P62.88 million recorded in the same period last year.
The gains were enough to erase the 16.3 percent decline in fees and commission income to P275.91 million during the nine-month period from P329.64 million a year ago due to the impact of measures to soften the impact of the COVID-19 pandemic.
Total operating expenses of Robinsons Bank jumped by 35.5 percent to P4.11 billion from P3.01 billion as provision for credit and impairment losses in anticipation of higher defaults due to the impact of the pandemic reached P770.08 million or 15.7 times last year's P48.84 million.
For the third quarter alone, the net income of Robinsons Bank fell by nearly 48 percent to P157.89 million from P302.92 million due to the 21.9 percent surge in operating expenses to P1.28 billion from P1.05 billion due to higher provisioning.
Provision for potential loan losses due to the COVID-19 pandemic amounted to P160.27 million from July to September.
On the other hand, the bank's total operating income increased by 35.4 percent to P1.5 billion from P1.41 billion despite the 37.5 percent drop in trading and securities gains to P138.09 million from P22.5 million.
During the quarter, net interest income increased by 20.2 percent to P1.39 billion from P1.16 billion.
Robinsons Bank is 60 percent and 40 percent owned by JG Summit Capital Services Corp. and Robinsons Retail Holdings Inc., respectively. It is the country's 18th largest lender in terms of assets with P137.5 billion as of end-June.