Business
Rice import liberalization strips P95 B from farmers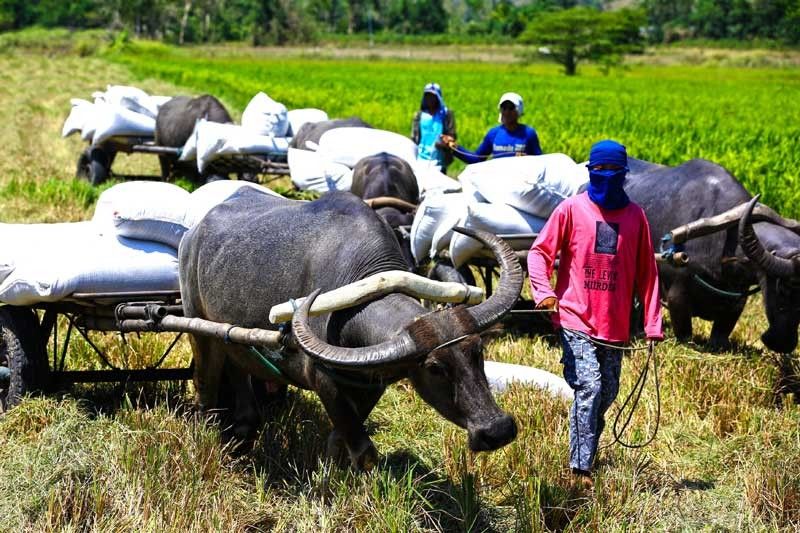 MANILA, Philippines — Local farmers are losing as much as P95 billion with the implementation of the rice import liberalization law.
The Philippine Chamber of Agriculture and Food Inc. (PCAFI) said the Rice Tariffication Law has so far stripped farmers of P95 billion in income as the influx of cheap rice from other countries has pulled down rice prices.
"At the prevailing farmgate price of palay (unhusked rice) which declined by around P5 per kilogram, Filipino farmers are deprived by as much as P95 billion in income. It is based on the country's local palay production of 19 million metric tons annually," said Frisco Malabanan, a member of PCAFI and technical advisor at SL Agritech.
Farmgate price of palay in some parts of Central Luzon already dropped to P11 to P13 per kilo from the previous P17 to P20 per kilo.
The private sector also expressed concern over the quality of rice entering the market.
"Imported rice looks new, shiny, fragrant and nice as some of them appear to be whole grains and not broken rice at times due to mixture with local rice. But these are the poorest of all rice as Philippines imports the cheaper, broken rice," he said.
PCAFI said importation used to be for buffer stocking, but has now become a permanent solution to the rice shortage.
"Rice from Thailand and Vietnam is not as good as local rice. We produce local rice, we do not mix with imports. It's entirely good, even much better quality than imported," PCAFI said.
"Other countries' rice has long been stocked in the warehouse, shipped for some time, and stocked again in local warehouses. Their rice is sprayed with pesticides because of pests and with artificial fragrance because it smells old," PCAFI said.