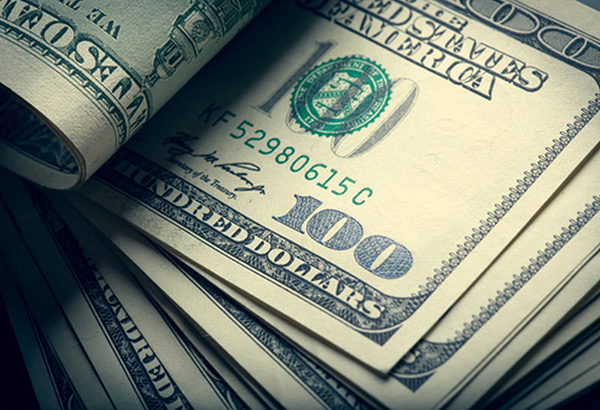 RCBC says considering lawsuit vs Bangladesh central bank over heist accusations
MANILA, Philippines — The Philippine bank through which $81 million stolen from Bangladesh's central bank was channeled two years ago threatened legal action against Dhaka officials for claiming the bank had a hand in the cyber heist.
In a statement, Rizal Commercial Banking Corp. said it's mulling a lawsuit against Bangladesh Central Bank officials to stop them from "maligning" the lender amid frustration growing in Dhaka with only a small amount of the stolen money recovered.
That was after Bangladesh's Finance Minister A.M.A Muhith on Wednesday said Bangladesh Bank lawyers were discussing the case in New York and may file a joint lawsuit against the RCBC with the US Federal Reserve.
The deputy central bank governor Razee Hassan said the case would be filed in April.
 Bangladesh to file US suit vs RCBC over central bank heist
In response, RCBC told Dhaka officials to stop its "cover-up" on the heist, adding that the bank is "ready and prepared" should Bangladesh sue them.
RCBC also maintained "there is none left" to surrender, saying authorities in Bangladesh should instead go after those who have been identified as having possession of the remaining looted money.
"Various reports, including their own, indicate an inside job," the listed bank said.
"[Bangladesh Central Bank] and Dhaka officials refuse to release their findings to hide from the Bangladeshi public what could very well be the involvement of its own officials who may have helped loot their money," it added.
"They are perpetuating the cover-up and using RCBC as a scapegoat to keep their people in the dark... why sue RCBC when they should be suing instead their own, the criminal elements from within?" it added.
Hackers involved in the world's largest cyber heist stole money from the funds of Bangladesh Bank at the Federal Reserve Bank of New York which found its way to the Philippines.
RCBC was used as a conduit where the stolen funds were deposited and withdrawn through the use of fictitious accounts.
The funds were laundered through several casinos as these were previously not covered by the Anti Money Laundering Act (AMLA). President Rodrigo Duterte signed Republic Act 10927 last July to include casinos under dirty money watch.
RCBC was fined a record P1 billion by the Bangko Sentral ng Pilipinas in 2016 for its failure to prevent the movement of the stolen money through it.
"It is time for [Bangladesh Central Bank] and Dhaka to come clean and give its people answers," the Yuchengco-led bank said. — with a report from AFP