Business
PSE's industrial, property indices undergo 'minor revamp'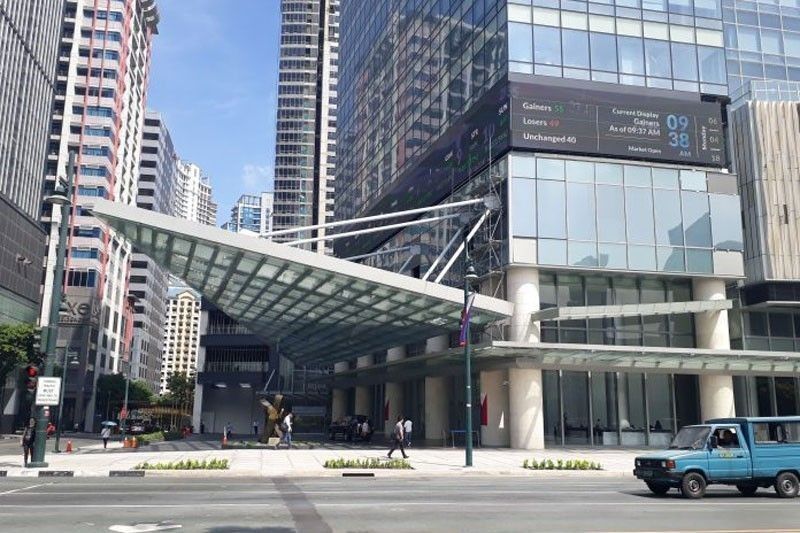 MANILA, Philippines — The Philippine Stock Exchange announced Friday a "minor revamp" on two of its sectoral indices following a periodic review.
In a statement, the PSE said Phinma Energy Corporation will be added to the Industrial index.
The Property index, meanwhile, will see the addition of D.M. Wenceslao and Associates Inc. and Sta. Lucia Land Inc. and the removal of Philippine Realty Holdings Corporation.
The 30-member Philippine Stock Exchange index will be unchanged. The composition of four other sectoral counters – Financials, Holding Firms, Services, and Mining and Oil – will also stay intact.
"Our periodic review of the PSEi ensures that the index members continue to be the top companies among those that meet the Exchange's standards on free float level, liquidity and market capitalization," PSE President and CEO Ramon Monzon said.
"This exercise gives us the most suitable representatives of the Philippine stock market's main barometer," Monzon added.
The review covered the trading period July 2018 to June 2019.
In order to be included in the sector indices, the common stocks of the company must meet the float requirement of 15 percent and rank among the top 50 percent in terms of median daily trade per month in eight out of the 12-month period in review.
No market capitalization ranking is required.
The changes in the indices will be implemented on August 19. — Ian Nicolas Cigaral