Business
PSE to release rules on delisting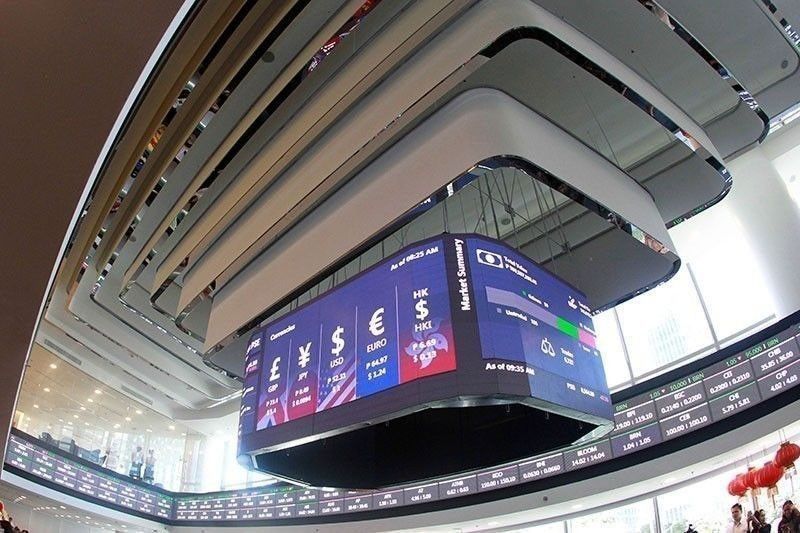 MANILA, Philippines — The Philippine Stock Exchange (PSE) expects to release its new delisting rules within the first quarter.
In a chance interview, PSE chief operating officer Roel Refran said there were some issues raised with respect to the draft rules, but gave assurance that these would be resolved within the quarter.
To make its delisting rules at par with other stock exchanges, the PSE will now require the approval of at least 75 percent of total outstanding and listed shares of the company either in a duly convened meeting or by written assent.
At present, a company only needs the approval of its incumbent directors before it can delist.
In the draft circular, the PSE also proposed to set a floor price such that the tender offer price will not be lower than the highest value based on the fairness opinion or valuation prepared by an independent body.
In a letter to PSE president Ramon Monzon, SharePhil proposed that in addition to board approval, delisting should have the go signal of the super majority of shareholders.
"We have noted that several exchanges require a super majority (67 percent or 75 percent) stockholders' approval for voluntary delisting. This is the rule in ASEAN exchanges like Bursa Malaysia, Indonesia Stock Exchange, Stock Exchange of Thailand and Singapore Exchange.
Other exchanges in the Asia Pacific region like the Australian Stock Exchange, Hong Kong Exchange, Shanghai Stock Exchange and Taiwan Stock Exchange follow the same model.
Refran said the PSE is looking into the comments submitted by the public and would take these into consideration before issuing the new delisting rules.
The PSE's move to tighten delisting rules came amid a flurry of complaints from minority shareholders unhappy with the tender offer price given by companies that have delisted from the bourse.
"PSE revisited the voluntary delisting rules following the receipt of complaints from the market that minority stockholders are essentially forced to accept a company's decision to delist and the tender offer price offered by the listed company or delisting proponent, under the threat of being left with shares that have no secondary market," the PSE said.