Business
Profit of Philippines banks up 28% in Jan-March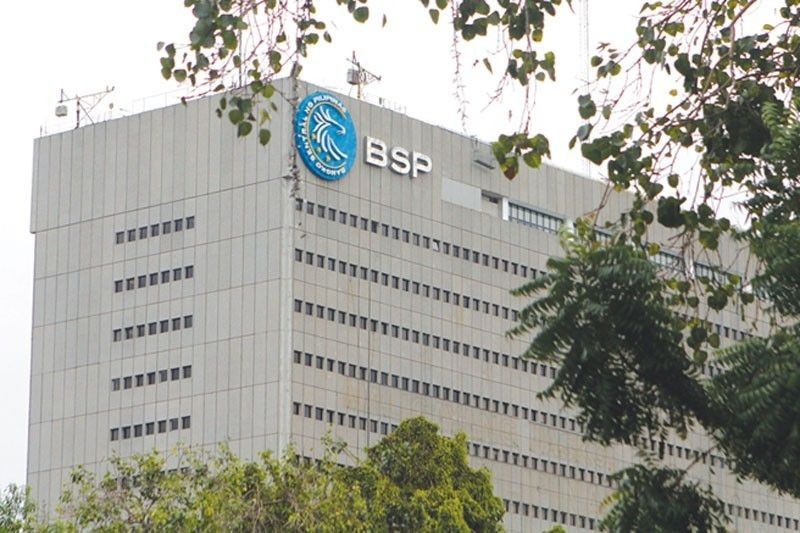 MANILA, Philippines — Earnings of Philippine banks surged by more than 28 percent to P57.06 billion in the first quarter from P44.42 billion in the same quarter last year on the back of higher trading gains and interest income, according to preliminary data from the Bangko Sentral ng Pilipinas.
Total operating income of the banking industry jumped by 29 percent to P205.43 billion from P159.03 billion as interest earnings zoomed 47.9 percent to P232.62 billion from P157.21 billion, while interest expense almost doubled to P75.89 billion from P38.68 billion.
This translated to a 32.3 percent rise in net interest income to P156.59 billion from P118.38 billion.
On the other hand, non-interest income increased by 20 percent to P48.84 billion from P40.65 billion as earnings from fees and commissions rose by 26 percent to P26.9 billion from P21.34 billion.
Data showed the trading income of Philippine banks climbed by 8.4 percent to P16.16 billion in the first quarter from P14.91 billion in the same quarter last year as foreign exchange profits reached P1.3 billion compared to P248.97 million, while realized gains from foreign exchange transactions amounted to P1.51 billion versus P402.41 million.
The peso has strengthened since the start of the year and now ranges from 51 to 52 against the dollar after emerging as the third worst performing currency in the region, shedding 5.3 percent to close 2018 at 52.58 to $1 from 49.93 to $1 in 2017.
Realized gains from sale or redemption amounted to P6.24 billion, reversing a net loss of P4.58 billion, while unrealized gains from marking-to-market of securities plunged 86 percent to P1.5 billion from P10.8 billion.
Non-interest expenses of banks including compensation and fringe benefits, taxes and licenses, fees and commissions, administrative expenses, among others rose 28.1 percent to P131.23 billion from P102.45 billion.
Profits of universal and commercial banks or big banks jumped by nearly 25 percent to P49.54 billion from P39.77 billion, while earnings of thrift banks or mid-sized banks slipped 11.8 percent to P3.57 billion from P4.05 billion.
Last year, profits of Philippine banks climbed by 6.4 percent to P178.83 billion from P168.07 billion in 2017.
The industry is dominated by BDO, the Metrobank Group, Bank of the Philippine Islands, Philippine National Bank, Security Bank, China Bank, Union Bank and Rizal Commercial Banking Corp.
Government-owned Land Bank of the Philippines and Development Bank of the Philippines are also including in the country's top 10 lenders.
According to the BSP the local banking system at its core remains resilient amid evolving domestic and global environment.
Positive performance was evident across banking groups which posted sustained growth in assets, loans, deposits and capital.
The universal and commercial bank industry primarily financed the growth of the major economic sectors such as real estate, wholesale and retail trade and manufacturing.
Meanwhile, the thrift bank and rural and cooperative bank industries supported the retail lending segment, particularly in providing loans to consumers, the micro, small and medium enterprises and the agri-agra sector.
The financial soundness indicators affirm that the banking system is stable and resilient despite global uncertainties.
According to the central bank, the banking industry's capital, mainly comprised of common equity and retained earnings, remained well above domestic and global benchmarks; credit quality was satisfactory notwithstanding double-digit loan growth; profits generated primarily from core income were at record high; and the banks' high quality liquid assets were sufficient to absorb shocks while adequately providing the financing needs of the growing economy.
The BSP's surveillance activities are complemented with proactive engagement with supervised financial institutions promoting effective management and monitoring of incipient risk to the system.