Business
Privacy body: Online lending execs face jail time for 'shaming' borrowers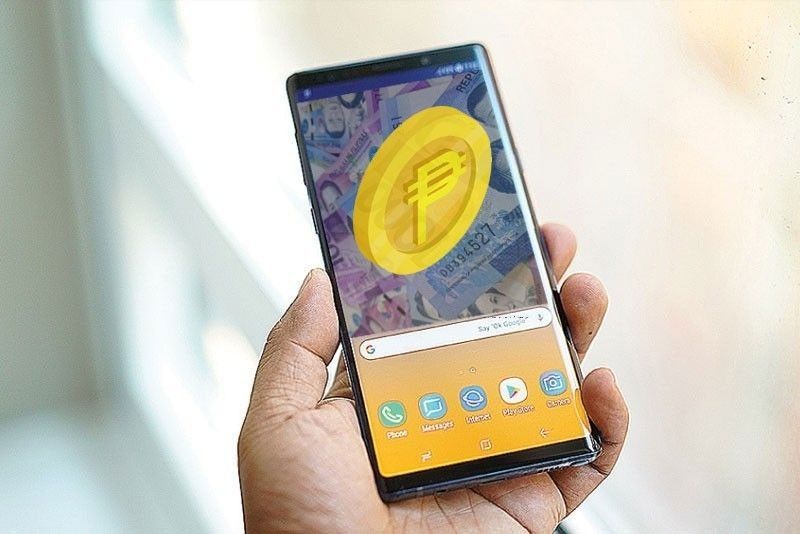 MANILA, Philippines — Operators of three major online lending companies could face time behind bars for alleged public shaming of borrowers who failed to settle their obligations in time, the National Privacy Commission said Friday.
Privacy Commissioner Raymund Liboro said an investigation by the NPC determined that online lending firms Fast Cash Global Lending Inc., Unipeso Lending Company Inc. and Fynamics Lending Inc. breached borrowers' privacy in collecting debt.
The privacy commission earlier said it received over 400 complaints about online lenders' alleged misuse of personal information, including disclosure of borrowers' unpaid balances to other people.
At a press conference, Liboro said the companies made a profit "out of people's fear of losing face and dignity," adding that NPC probers have recommended the criminal prosecution of the firms' board members for violating the Data Privacy Act of 2012.
Executives of the online lending companies could face imprisonment of up to seven years and be slapped with fines of not more than P5 million under the law.
"These unethical practices simply have no place in a civilized society and must stop," Liboro said.
"The public shaming they carried out, has caused anxiety, depression; some have even lost jobs and feel they became unemployable, that their reputation and future was put in jeopardy," he added.
The NPC said it ordered the executives behind the online lending apps to explain before the commission the allegations contained in the fact-finding reports.
Aside from criminal prosecution, the NPC's investigators likewise recommended issuing a "temporary or permanent" ban on the processing of personal data by the lending firms.
The privacy body also said it intends to have the apps of the three online lending operators taken down from the Google Play Store.