Business
PNB raising P12 B via stock rights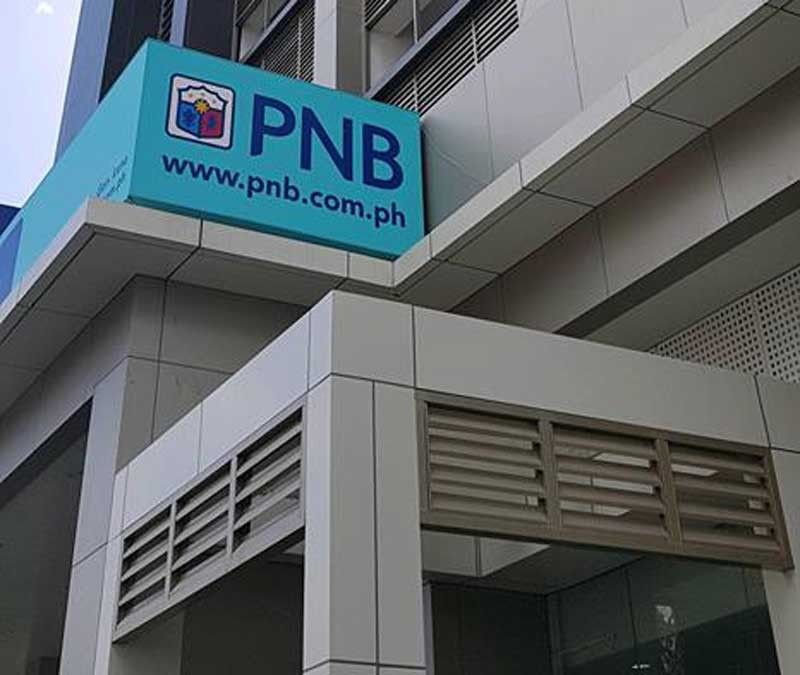 MANILA, Philippines — Philippine National Bank (PNB) is raising P12 billion through the sale of shares to existing shareholders led by the LT Group of Companies of tobacco and airline magnate Lucio Tan.
The board of directors of the Tan-led bank approved the stock rights offering (SRO) last Friday.
"It is expected that PNB's major shareholder LT Group Inc. will support the offer," the bank said.
The country's fifth largest bank in terms of assets said proceeds of the planned fund raising activity would be used to strengthen its common equity tier 1 (CET-1) and enable PNB to sustain its asset growth.
The offering is still subject to regulatory approvals by the Securities and Exchange Commission, the Bangko Sentral ng Pilipinas (BSP), and the Philippine Stock Exchange.
Terms and conditions including the final issue size, entitlement ratio, offer price, record date, appointment of the parties and other terms are still being determined by the management.
Last February, PNB raised P8.22 billion via the issuance of long-term negotiable certificates of time deposits (LTNCDs) due 2024 as part of a series of fund raising activities lined up by the bank.
The debt instrument with a tenor of five years and six months fetched a coupon rate of 5.75 percent per annum.
It was the largest LTNCD issuance by PNB. It was 2.7 times oversubscribed as the initial plan was to raise only P3 billion.
PNB announced last year it would raise P20 billion through the issuance of LTNCDs to extend the maturity profile of the bank's liabilities as part of overall liability management.
Proceeds of the fund raising activity would help the bank comply with the liquidity ratios required by the BSP.
PNB has issued P22.495 billion worth of LTNCDs since 2014. It issued P7 billion in December 2014, P5.38 billion in December 2016, P3.765 billion in April 2017, and another P6.35 billion in October 2017.
PNB president and chief executive officer Jose Arnulfo Veloso earlier said the fund raising activity would help extend the bank's maturity debt profile and raise long-term funds to support its loan growth.