Business
PNB extends P11.5-billion loan to Bloomberry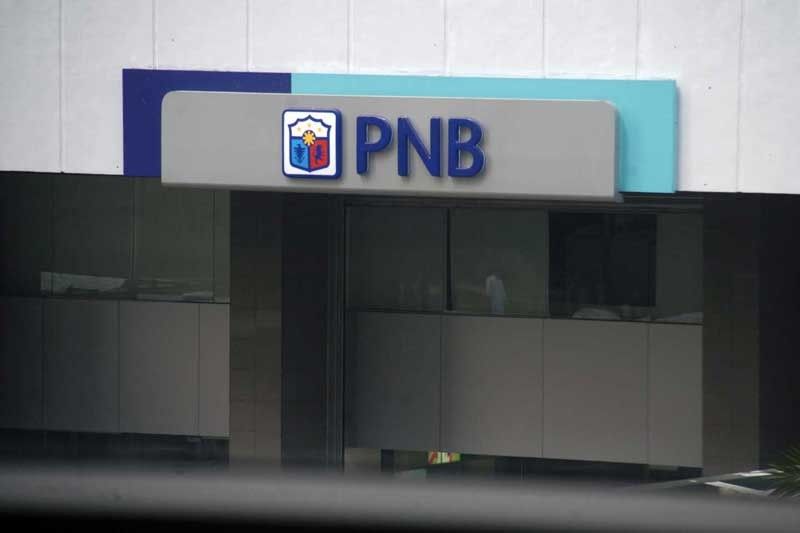 MANILA, Philippines — Philippine National Bank (PNB) is extending P11.48 billion worth of loans to Bloomberry Resorts Corp. of billionaire Enrique Razon for the construction of its second casino located in Quezon City.
PNB president and chief executive officer Jose Arnulfo Veloso said the bank has signed an omnibus loan and security agreement with Bloomberry Resorts and Hotels Inc. (BRHI) and Sureste Properties Inc. (SPI).
PNB is co-financing 28.7 percent of the total allocation for the entire loan syndication worth P40 billion.
Proceeds of the 10-year syndicated term loan facility will be used to partially finance the design, construction and development of an integrated hotel and gaming resort at the Vertis North Complex, Quezon City in 2022.
"The lenders are proud to be a part of this project – the first of its kind in Northern Metro Manila – which will be a big boost to the country's tourism business. The Solaire Metro North will give rise to more revenues for the city, new job opportunities, and improved personal income for employees, translating to a more robust economy for the city and, consequently, for the country," Veloso said.
BDO Capital and Investment Corp. is the lead arranger and sole bookrunner for the term loan facility and the co-lendinsg banks include BDO Unibank and China Banking Corp., Metropolitan Bank Trust & Co. (Metrobank), Union Bank of the Philippines, Bank of Commerce, and Robinsons Bank.
Bloomberry, the owner and operator of Solaire Resort & Casino and Jeju Sun Hotel & Casino in Korea, intends to start the construction of the proposed casino in Quezon City in the middle of the year with the possible completion in early 2022.
The Quezon City casino resort will carry the same Solaire brand, but will be higher because the lot area in Vertis North is smaller compared to the Parañaque hotel.
In the nine months to September last year, Bloomberry grew its net income by eight percent to P6.4 billion, while Solaire's gross gaming revenues grew by 10 percent to P37.741 billion.