Business
Phoenix Petroleum incurs P215 million net loss in Q1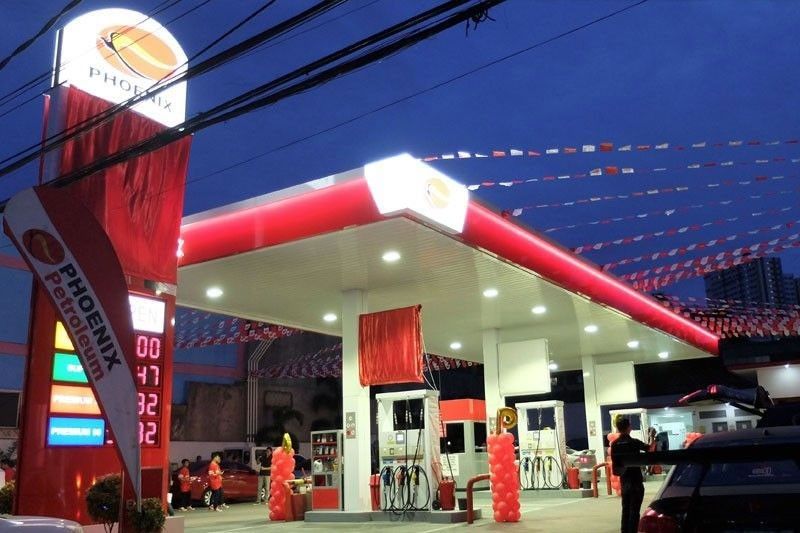 MANILA, Philippines — Phoenix Petroleum Philippines Inc. incurred a net loss of P215 million in the first quarter on the back of volatile global oil prices and the impact of the coronavirus disease 2019 or COVID-19 pandemic.
The latest figure was a complete turnaround from the P415 million net income recorded in the same period last year, the company said in a disclosure to the Philippine Stock Exchange.
Phoenix Petroleum said the volatility in oil markets significantly challenged the industry at the start of the year.
This was compounded by the COVID 19 pandemic and the consequent containment measures which began to materially impact demand towards March, it said.
"We were not spared, but we were able to navigate the downturn better because of our earlier investments in strategic, higher margin areas such as retail and liquefied petroleum gas (LPG)," Phoenix Petroleum CEO Dennis Uy said in a statement.
"Our portfolio today is more diversified, with LPG particularly thriving in this pandemic. From a non-essential item in the kitchen, LPG became an essential household product, especially during the enhanced community quarantine," he said.
The company said the strong growth momentum in retail fuels and LPG limited the decline of overall sales volume to five percent.
LPG volume surged by 39 percent with the consistent double digit growth in its core Visayas-Mindanao market and the sustained expansion in Luzon.
Meanwhile, retail volume was higher by nine percent as it builds on the progress of its network expansion in 2019.
As of end-March, Phoenix Petroleum opened 660 stations nationwide.
The company said the growth in retail and LPG cushioned the slowdown in the commercial sales segment where a number of customers were affected by the eruption of Taal Volcano in January.