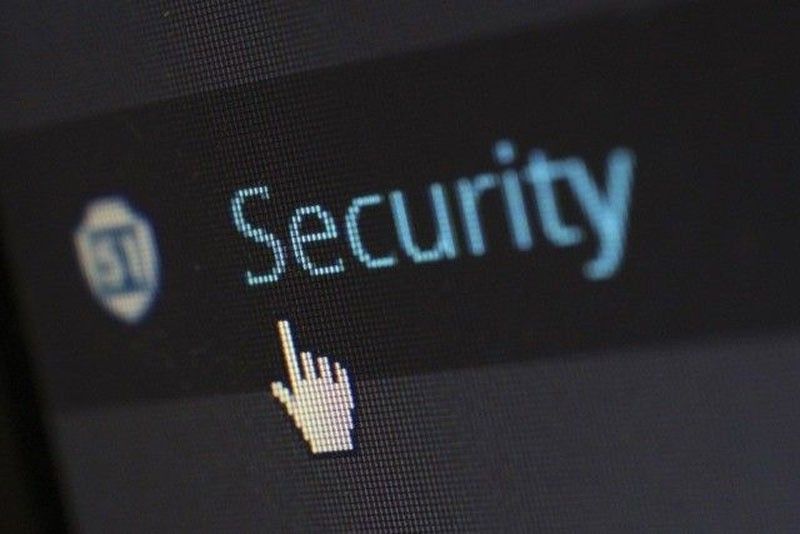 Philippines pushes establishment of Asean privacy forum
MANILA, Philippines — The Philippines is co-leading the push for the establishment of a data privacy protection authority in the Association of Southeast Asian Nations, the head of the National Privacy Commission (NPC) said.
"The ASEAN is really pushing for the ASEAN group of data protection. The Philippines is the co-lead together with Singapore in building a privacy authority for the ASEAN," NPC Commissioner Raymund Liboro said during the recent Economic Journalists Association of the Philippines (EJAP) Business Journalism Seminar.
"We just had a meeting and we are really for what we call a digital data governance for the ASEAN and we are doing it together with Singapore," Liboro said.
On the sidelines of the forum, Liboro told reporters that the Philippines is co-leading with Singapore in the creation of the ASEAN privacy forum.
"The key features would be cross-data flows, coming up with an arrangement on how data can flow freely in the ASEAN region," Liboro said.
The NPC chief said cross-border investigation would also be an important feature of the forum.
"Any cross-border data flow framework must be accompanied by cross-border privacy enforcement arrangement. That must come hand in hand. That is really important to deal with now with global issues, like Facebook," Liboro said
He said the challenge in creating the ASEAN privacy forum is that not all member-states have privacy regimes in place or laws.
However, he emphasized that there is an accelerated effort among member-states to come up with laws.
Liboro said at present, only three member-states in the ASEAN have privacy regimes namely Singapore, Malaysia and the Philippines, while those for Thailand and Indonesia are still upcoming.
"There is a nice synergy ongoing among member-states about that, and everyone is really looking forward that ASEAN member-states could actually even provide the best practices in coming up with a regional framework for cross-border data," Liboro said.
The NPC head stressed that the ambition of the ASEAN is to get its act together and come up even with a framework for data privacy that is globally recognized.
"With the leading light of the Philippines and also Singapore – Singapore is one of the staunchest promoters of data privacy in the region – we see it becoming a possibility," Liboro said.