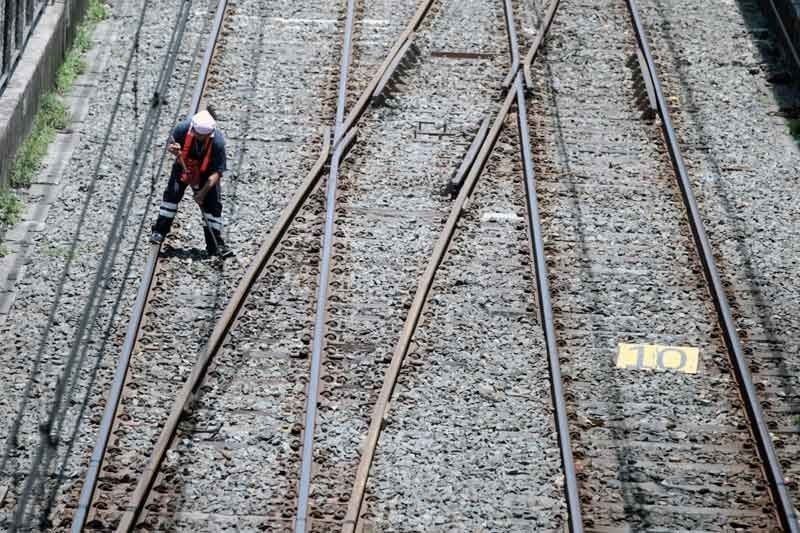 Philippines, Japan finalize ¥3.56 B grants for infrastructure
MANILA, Philippines — The Philippine and Japanese governments have formally exchanged notes on ¥3.56 billion worth of grants for the establishment of a proposed railway institute, as well as peace-building efforts in Mindanao, the Department of Finance said.
According to the DOF, Philippine Ambassador to Japan Jose Laurel and Japanese Ambassador Koji Haneda conducted on Thursday the exchange of notes for the Y1.2 billion grant assistance for the provision of train simulators to be used by the proposed Philippine Railway Institute.
They also exchanged notes on the ¥1.8 billion grant for the construction of Technical Education and Skills Development Authority (TESDA) training centers in Marawi City, Basilan and Sultan Kudarat under the program for the urgent improvement of socioeconomic infrastructure in the Bangsamoro region, and another ¥560 million grant for the provision of well-drilling machines and underground water detecting machines under the Economic and Social Development Program.
In addition, the DOF said both officials signed a memorandum of cooperation in the fields of healthcare, which aims to establish a mechanism for future cooperation between the Philippines and Japan on universal health coverage, elderly care, disease prevention, maternal and child health services and sanitation.
The signing of these documents and agreements was held on the sidelines of the 7th meeting of the Japan-Philippines Joint Committee on Infrastructure Development and Economic Cooperation, which was held in Osaka, Japan last Thursday.
During the meeting, Japan also committed to extend $202 million loan for the road network development project in conflict-affected areas in Mindanao. The two countries already exchanged notes for the loan agreement last Feb. 10.
Japan said "it has finished the necessary procedures to sign the loan agreement and is expecting to do so at the earliest possible time once the Philippine side secures the necessary government approvals."
Tokyo also announced that it will extend another ¥840 million in grants for various assistance programs in Mindanao. Of this amount, ¥200 million will be for the provision of livelihood assistance in agriculture and for fishers through the Food and Agriculture Organization; ¥300 million for the development of water facilities in the Bangsamoro region through the International Labor Organization; and ¥340 million for the provision of vehicles and equipment through the United Nations Development Program.
According to the DOF, the Japanese side said it is also considering a possible supplemental loan as requested by the Philippine government, for the Davao City Bypass Construction Project under the Special Terms forEconomic Partnership facility, subject to certain conditions.