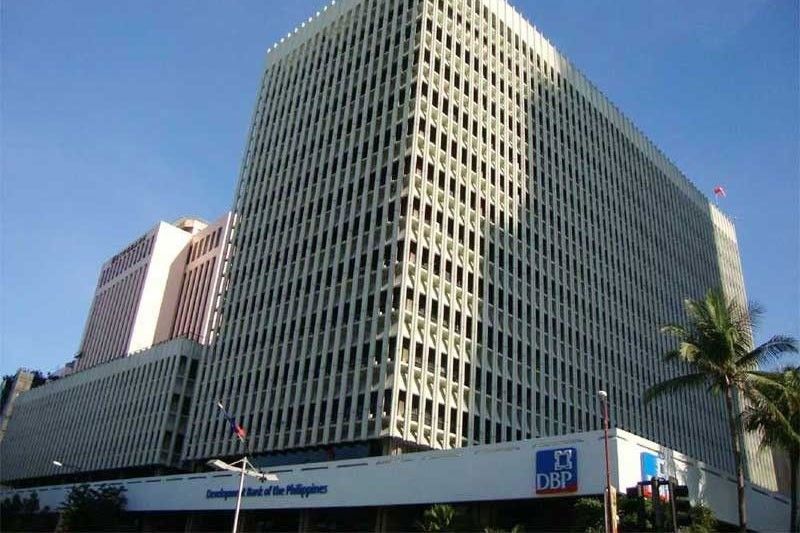 MANILA, Philippines — State-run Development Bank of the Philippines (DBP) denied that it condoned or wrote off soured loans of the Lopez Group of Companies back in the early 2000s.
This was stated by DBP president and chief executive officer Emmanuel Herbosa in a position paper submitted to Rep. Michael Edgar Aglipay, chairman of the House committee on good government and public accountability.
"The DBP takes the position that there is no loan condonation or write-off involved in the non-performing loans (NPLs) and non-performing assets (NPAs) covered by the banking transactions with DBP of the companies controlled or affiliated with the Lopez family," Herbosa said.
"In the case of the NPLs and NPAs of the Lopez' entities, there was no condonation or write-off," he said, clarifying that these NPLs and NPAs were dealt with and disposed of by the DBP pursuant to Republic Act 9182 or the Special Purpose Vehicles (SPV) Act of 2002.
In September last year, President Duterte vowed to investigate the alleged condonation of Lopez Group's debt to the DBP, which happened almost two decades ago. The House of Representatives then launched a probe into the matter.
However, Herbosa clarified that it sold its NPA portfolio to Lehman Brothers Asian Investment Ltd. (LBAIL) back in October 2006, which included accounts of the Lopez companies. Back then, DBP's portfolio was sold to LBAIL, the highest bidder, at P3.83 billion.
The NPAs were then transferred to two SPVs, namely Philippine Investment One Inc., and Philippine Investment Two Inc. in January 2007.
"In effect, DBP relinquished effective control over the transferred NPAs after it sold its NPAs without recourse for cash. DBP did not condone the subject NPLs and did not pursue further collection because there was no write-off involved in the NPLs of the Lopez Companies," he said.
Thereafter, he said the Bangko Sentral ng Pilipinas issued Certificates of Eligibility approving the sale of the NPLs and NPAs to LBAIL. The NPAs were derecognized in the DBP accounting books as of Dec. 31, 2006.
Herbosa also cited a Commission on Audit report dated Sept. 27, 2007, which showed no audit exception on the process.
"What took place in the subject transaction is not loan condonation, which is gratuitous or write-off, rather it was a true sale, particularly authorized by RA 9182 and the Civil Code of the Philippines, and where due public bidding was conducted resulting in the payment of the P3.83 billion bid in favor of DBP," Herbosa said.