Business
Moody's Analytics: Philippine economy likely contracted 8% in Q2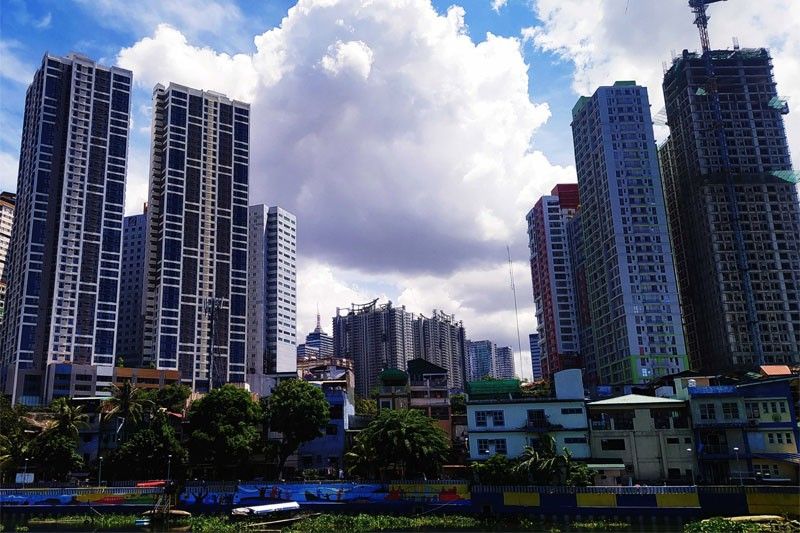 MANILA, Philippines — Moody's Analytics said the Philippine economy may book a deeper contraction of eight percent in the second quarter of the year from 0.2 percent in the first quarter due to the containment measures against the deadly coronavirus disease 2019.
Steven Cochrane, chief economist for Asia Pacific at Moody's Analytics, said the country's gross domestic product (GDP) is seen sinking by 4.5 percent this year from a growth of six percent last year.
The country's GDP shrank by 0.2 percent in the first quarter, ending 84 straight quarters of positive growth, or since the three percent contraction recorded in the fourth quarter of 1998 due to the Asian financial crisis.
The Philippine economy ground to a halt after Malacañang imposed a lockdown in the entire Luzon in the middle of March to prevent further spread of the novel coronavirus disease 2019 of COVID-19. The enhanced community quarantine (ECQ) was lifted and relaxed to general community quarantine (GCQ) in the National Capital Region (NCR) starting June.
Economic managers, through the Development Budget Coordination Committee (DBCC), expect the GDP to contract between two and 3.4 percent this year. The last time the country's economy contracted was in 1998 with 0.5 percent due to the financial crisis.
The DBCC is looking at a strong rebound next year with a growth of eight to nine percent.
"The recovery expected for 2021 depends upon an easing of the lockdowns in the current quarter and into 2020Q4, with few restrictions in 2021 other than social distancing at work and in public," Cochrane said.
As the COVID-19 cases breached the 100,000 level over the weekend, President Duterte placed Metro Manila and nearby provinces under modified enhanced community quarantine for 15 days as medical facilities and frontliners are overwhelmed by the pandemic.
"If the lockdowns continue well into 2020Q3 then the risks to the outlook for both 2020 and 2021 are clearly to the downside," Cochrane warned.