Business
Mobile number transfer starts next year — DICT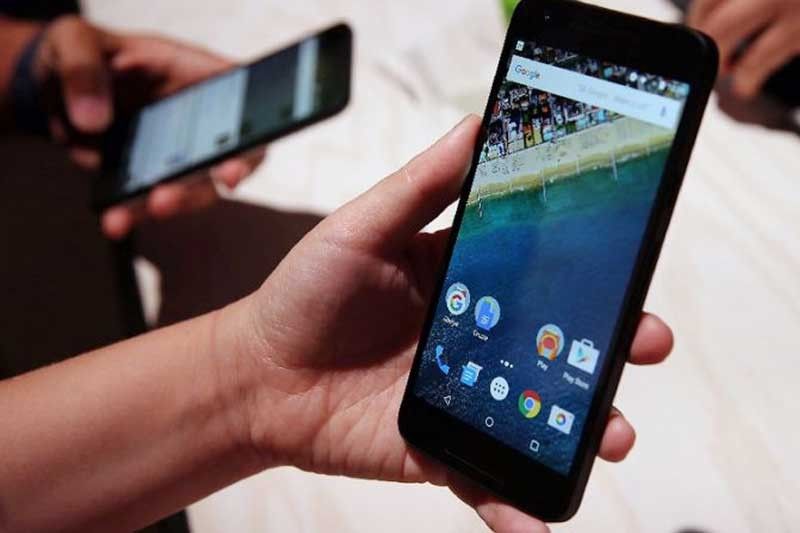 MANILA, Philippines — The actual rollout of the mobile number portability scheme will begin early next year as telcos will be given six months to comply with the new law, the head of the Department of Information and Communications Technology (DICT) said.
In an interview, DICT Acting Secretary Eliseo Rio Jr. said telcos requested for six months to conform with Republic Act 11202 or the Mobile Number Portability Act.
"They were asking for six months, which is quite reasonable. The first transfer will be six months from now. Around January 2020," Rio said.
"Of course it's reasonable because you will not be able to transfer a mobile number to another provider if their platform it is not ready," he added.
The Mobile Number Portability Act allows the convenient transfer of a mobile postpaid or prepaid subscriber from one service provider to another, or change their type of subscription without changing their mobile number.
On Tuesday, the National Telecommunications Commission (NTC) issued the implementing rules and regulations (IRR) of the Mobile Portability Act through Memorandum Circular 03-06-2019, which will take effect on July 2.
Under the circular, telcos are required to choose one mobile number portability service provider (MNPSP) that will provide mobile number porting services.
The MNPSP must have the same rates, fees and access for porting services for all participating mobile service providers.
Rio said telcos were not able to craft the software needed for the compliance of the law while the IRR has not yet been released.
"Now that it has been released, they will be forced to create the software," Rio said.
Under the guidelines released by the NTC, a subscriber who intends to avail of the mobile number portability service shall first request from the donor provider – or the mobile service provider to whose network the mobile number belongs at the time the subscriber submits a porting application – a nine-digit unique subscriber code (USC) valid for 15 days.
A porting application shall then be submitted by a subscriber indicating a valid USC to the recipient provider in person, through a duly authorized representation online, or through an SMS via a five-digit access code.
Within 24 hours from the receipt of the porting application, the donor provider is mandated to transmit the clearance to the recipient provider, or inform the latter that the application is rejected.