Business
Mobile number portability takes effect July 2, says NTC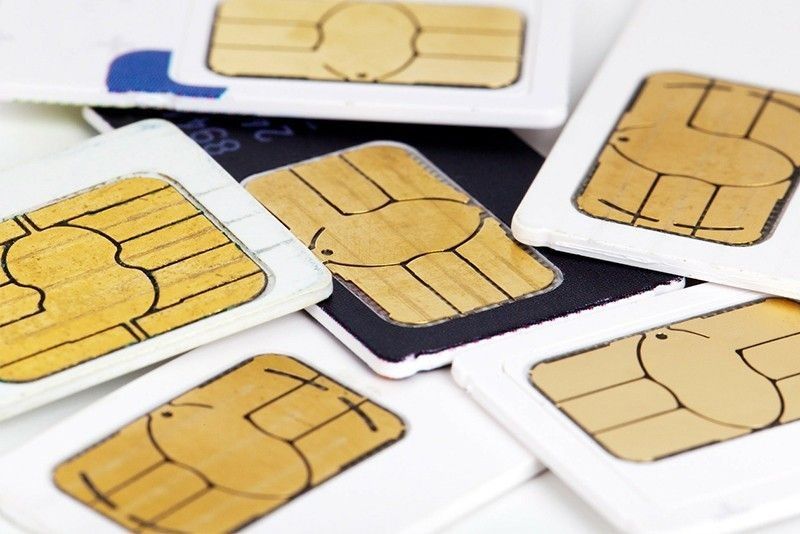 MANILA, Philippines — The National Telecommunications Commission (NTC) has issued the rules that will make it possible and easy for mobile phone users to keep their numbers even when they switch networks.
Memorandum Circular 03-06-2019, which takes effect on July 2, allows the convenient transfer of a mobile postpaid or prepaid subscriber from one service provider to another, or change the type of subscription from postpaid to prepaid or vice-versa, without changing the subscriber's mobile number.
The NTC is mandated to implement nationwide mobile number portability and promulgate its rules and regulation following the signing of Republic Act 11202 or the "Mobile Number Portability Act" into law last Feb. 8.
Under the guidelines, a subscriber who intends to avail of the mobile number portability service shall first request from the donor provider – or the mobile service provider to whose network the mobile number belongs at the time the subscriber submits a porting application – a nine-digit unique subscriber code (USC) which is valid for 15 days.
A porting application shall then be submitted by a subscriber indicating a valid USC to the recipient provider in person, through a duly authorized representation online, or through an SMS via a five-digit access code.
Within 24 hours from the receipt of the porting application, the donor provider is mandated to transmit the clearance to the recipient provider, or inform the latter that the application is rejected.
The memorandum circular requires that the porting process shall be completed within 48 hours from the time of submission of the application with the recipient provider given that the applicant has no outstanding financial obligation or is not rejected.
Meanwhile, postpaid and prepaid subscribers within the same mobile network may avail of the mobile number portability service and shall be changed within 24 hours upon submission and acceptance of application.
"No fees and charges shall be collected from the applicants for mobile number portability. Furthermore, no interconnection fee or charge shall be imposed by any mobile service provider for domestic calls and SMS made by a subscriber," the MC said.
Under the circular, a subscriber applying for mobile number portabilty service must not have any outstanding financial obligation with the donor provider and have no pending request for transfer of assignment of the mobile number, no prohibition from a court of law for the porting of the mobile number, and is not blacklisted by a mobile service provider due to previous fraudulent activities.
The MC also requires having one mobile number portability service provider (MNPSP) that will provide mobile number porting services for the country's mobile service providers.
The MNPSP, who will equally share the capital expenditure for the software, hardware and other facilities required with the mobile service providers, shall be chosen not later than 120 days from the effectivity of the MC.
The MNPSP must have the same rates, fees, and access for porting services for all participating mobile service providers.
The basic premise of the Mobile Number Portability Act is to "promote consumer welfare as it fosters the freedom to choose and to respond to quality, pride and other relevant considerations without the consumers having to change their mobile numbers whenever they change mobile service providers or subscription plans."