Business
Mislatel ready to become 'best telco provider' in the Philippines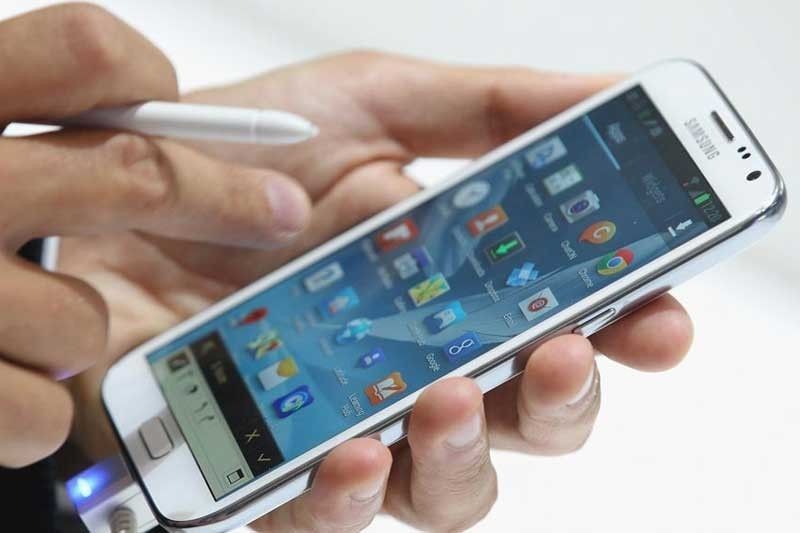 MANILA, Philippines — The consortium of Davao-based businessman Dennis Uy and state-owned China Telecom said it is ready to be the country's best telecommunications provider even as it continues to hurdle issues concerning its entry into the sector.
"We are grateful for the Senate's approval of the transfer of controlling interest to the consortium of Udenna Corp., Chelsea Logistics Holding Corp., and China Telecom," the Mislatel consortium said in a statement.
With the Senate's green light for the transfer of Mindanao Islamic Telephone Co.'s ownership to the consortium, Mislatel's ownership will Udenna (35 percent), Chelsea (25 percent) and China Telecom (40 percent). Udenna and Chelsea are both owned by Uy.
"As we have stated from the onset, we shall fully comply with all legal and regulatory guidelines and requirements," Mislatel said.
"We have likewise been fully cooperative and transparent with the Senate, with the intent of clarifying all the issues concerning Mislatel's entry as the Philippines' third telco," it added.
Mislatel's entry has been jeopardized as concerns about the validity of its franchise were brought up.
Senate Minority Leader Franklin Drilon and other senators earlier disputed the consortium's claim that it can operate as a third telco with the franchise it has from Mislatel.
The Senate last Wednesday, however, approved the transfer of ownership of Mislatel to its consortium partners, curing the legal and constitutional questions on whether or not the consortium holds a valid franchise from Congress.
Having a valid franchise is one of the key requirements before it can be allowed to operate and compete against telco giants Globe and Smart.
The consortium has until Feb. 17 to submit to the National Telecommunications Commission the necessary post-qualification documents and required performance security for the issuance of its certificate of public convenience and necessity, which will give it the authority to operate as a telco.
"Our goal is to be the country's best telecommunications provider, giving our people world-class coverage, speed, and reliable service," the Mislatel consortium said.
Mislatel has committed to increase basic internet speed to 55 Mbps and cover 84 percent of the country's population over a five-year period with a total investment of P257 billion.
Information and Communications Technology Acting Secretary Eliseo Rio previously said Mislatel's promised minimum average internet speed of 27 Mbps on its first year would give the country internet connection speeds that may be considered third fastest in ASEAN, and the same level of speed in Singapore with the planned 55 Mbps on its second year.