Business
Metrobank absorbs credit card unit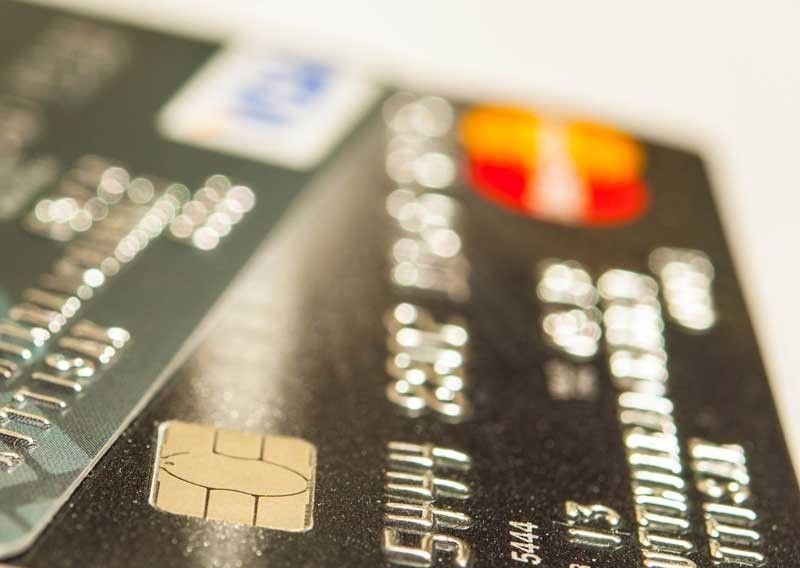 MANILA, Philippines — Ty-led Metropolitan Bank & Trust Co. (Metrobank) is absorbing its wholly owned credit card unit to increase profitability and improve capital efficiency.
The country's second lar-gest bank in terms of assets said its board of directors approved a proposal last March 13 to merge Metrobank Card Corp. (MCC) into Metrobank, subject to shareholder and regulatory approvals.
Metrobank said the proposed transaction would unlock the value of MCC by improving synergy and cross-sell as well as increasing profitability and improving capital efficiency.
Likewise, the merger would enable Metrobank to be more competitive in the credit card business.
Metrobank said the Bangko Sentral ng Pilipinas (BSP), as well as the Securities and Exchange Commission (SEC), needs to approve the planned merger.
MCC, formerly known as Unibancard Corp. established in 1985, is the leading provider of credit cards in the Philippines with more than 1.5 million cards in force based on data obtained from the Credit Card Association of the Philippines.
Metrobank, founded by the late taipan taipan George SK Ty, spent P14.8 billion to buy out the 40 percent stake of its joint venture partner, ANZ Funds Pty. Ltd. (ANZ), in MCC.
Metrobank entered into a joint venture with ANZ in 2003 to establish the MCC. The bank controlled MCC with a 60 percent stake, while ANZ owned the remaining 40 percent.
In November 2015, MCC further diversified its product suite with the introduction of the YAZZ Prepaid Card, a general purpose prepaid Visa card that is reloadable and made available at the retail environment.
Last June, the Insurance Commission granted MCC a license to sell various life and non-life insurance products.
Assets of MCC jumped by 27.5 percent to P61.76 billion in 2017 from P48.45 billion in 2016.
Earnings of Metrobank jumped by 21 percent to P22 billion last year from P18.2 billion in 2017, driven by the healthy growth in loans complemented by margin expansion, higher service charges, fees and commissions, and manageable expense growth.
The bank recorded a double-digit 10 percent expansion in loan book to P1.4 trillion from P1.3 trillion, driven by the 11 percent growth by the top corporate accounts followed by the middle market as well as small and medium enterprises (SME) accounts.
Its deposit base inched up two percent to P1.6 trillion from P1.5 trillion.
Metrobank's consolidated assets stood at a record P2.2 trillion and equity at P283 billion.