Business
Meralco switches on first solar microgrid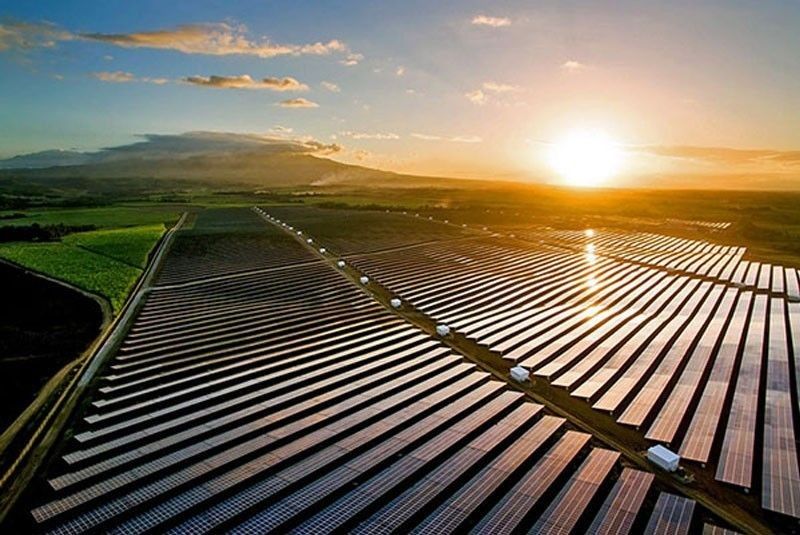 MANILA, Philippines — Manila Electric Co. (Meralco) has switched on its first micro-grid project in Isla Verde, Batangas as part of its commitment to power up the island.
Meralco has collaborated with the Batangas City local government unit (LGU) and the United States Agency for International Development (USAID) for a 32-kilowatt (kw) solar panel microgrid and 192-kilowatt hour (kwh) battery storage facility.
It is Meralco's first solar microgrid, a small-scale power grid that can be operated independently from the country's interconnected network of power transmission facilities.
It supports the distribution utility's initiatives towards using more sustainable energy sources and highlights efforts on rural electrification, a point of focus by President Duterte, who said that he wanted to put a stop to hurdles in the electrification of rural areas.
"This is the fulfillment of our promise to provide electric service to the people of Isla Verde," Meralco senior vice president and head of networks Ronnie Aperocho said.
"The project was intentionally pursued using green energy, and with a safe and sustainable supply of power. We are happy to be of help in uplifting the lives of everyone in the island," he said.
The microgrid project has provided electricity to 30 households.
Surrounded by waters and situated six kilometers from Luzon, Isla Verde is accessible only via a one-and-a-half-hour boat ride, making it a challenge to connect with the mainland power grid.
Residents of the island have been subsisting on diesel generator sets from 6 to 10 p.m. for electricity for years.
However, the island has now become a magnet to foreign visitors and a haven for divers.