Business
Megaworld building P20-billion township in Cainta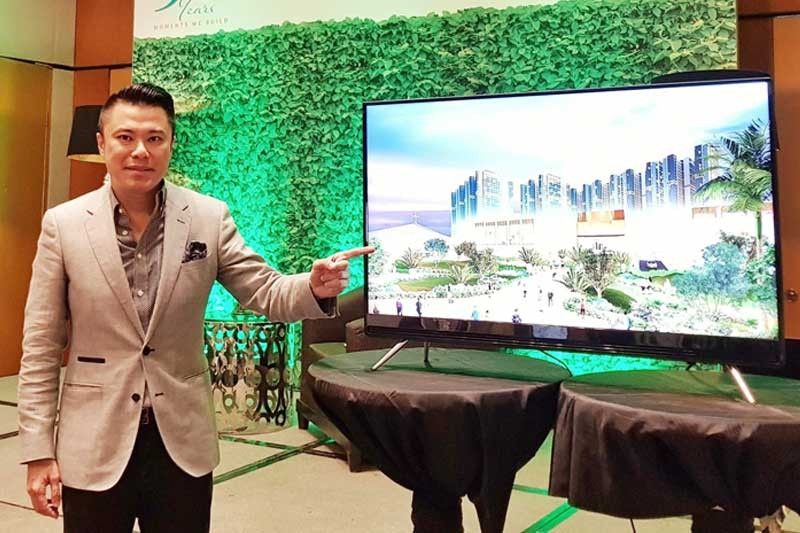 MANILA, Philippines — Megaworld Corp. is pouring in P20 billion to build its newest township, a 24-hectare development along F. Felix Avenue in Cainta, Rizal.
Highland City, Megaworld's 24th development, is a partnership between the company and its subsidiary Empire East Land Holdings Inc.
A sprawling mixed-use development, Highland City Township will have rows of residential towers on a highland area, an expansive Highland Mall with a gross floor area of around 58,000 square meters, a church and green parks.
In a press briefing yesterday, Megaworld executive vice president and chief strategy officer Kevin Tan said one unique feature of the township is its strategic location that gives a picturesque view of Rizal.
Megaworld and Empire East will spend P20 billion in the next 10 years to develop Highland City.
"Land development will commence by second quarter of this year," Tan said.
Megaworld owns 82 percent of Empire East Land, which has been known for the development of mid-cost housing developments including several transit-oriented residential developments in Metro Manila and in other parts of Luzon during the last 25 years.
Under the partnership arrangement, Empire East will be in charge of the residential developments, which comprise 40 percent of the whole project, Tan said.
As part of the township, the company is building another Megaworld Lifestyle Mall.
The project will also be highlighted by the Highland Park, an 8,000-square meter green and open park, which will house some retail areas and a 500-seating capacity church.
"We are very excited about this new township that will evoke a character of a city sitting on highlands. Empire East will develop around 38 residential towers on the elevated portion of the township. These towers will serve as a dramatic backdrop to the vision of 'Highland City,'" Tan said.
Tan said 40 percent of the entire development would be dedicated to green and open spaces.