Business
Mega Magazine founder Sari Yap passes away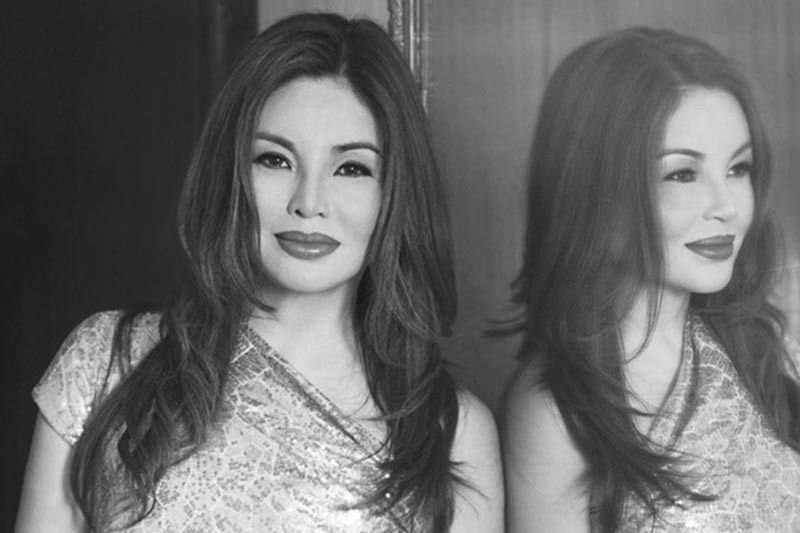 MANILA, Philippines — Sari Yap, the founder of the first Filipino-owned glossy fashion magazine, Mega, passed away early Monday.
The news of her passing was confirmed by the publication on their social media accounts.
"Just as the heavens are draped in an overcast of gray, with rains threatening to fall as if it were tears above, it is with a heavy heart we mourn the passing of our founder and guiding light, Sari Yap, who peacefully joined our creator at 2:07 a.m. today in the presence of her family who survives her," Mega Magazine said.
The publication said details of Yap's last rites and interment will be released soon.
"In the interim, we request you to take a moment of silence to remember her memory and legacy. May her stories live on and her soul rest eternally in light and love," Mega Magazine said.
Her friend, socialite Tim Yap, said the Mega founder battled cancer for "three to five years" despite being given only three months to live.
Yap established Mega Magazine after finishing her master's degree in Media Management from the University of Navarre in Spain. The magazine was borne from her thesis on entrepreneurship.
"I tried to isolate the qualities of an entrepreneur because at that time, the '80s, entrepreneurship was new and a big thing. Based on the qualities of the entrepreneurs I wrote about, I realized I could be one," Yap said in a 2002 Philippine Star interview.
She went on to establish the One Mega Group, a publishing house that produced titles such as Mega, Lifestyle Asia, TRAVEL, MEG, MyHome, BluPrint, Condo Living, Appetite, Inside Showbiz and Celebrity Living.
She received the Amazing Alumni Award from Miriam College in 2003 and was recognized by the University of the Philippines as one of the outstanding alumni from the College of Mass Communication in 2008. Her undergraduate degree was Broadcast Communication, where she graduated cum laude.
In 2009, Yap was recognized as one of the most influential people in fashion by 100 Magazine. — Gaea Katreena Cabico