Business
Maynilad spends P17.3 billion for pipe replacement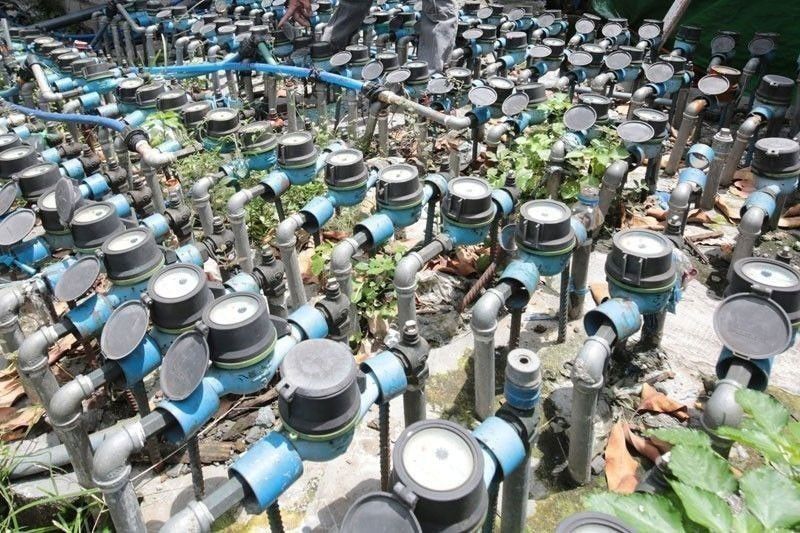 MANILA, Philippines — West zone concessionaire Maynilad Water Services Inc. has invested P17.3 billion for its leak repair projects as part of its non-revenue water program.
Maynilad said the amount was used to replace almost 2,600 kilometers of old, leaky pipes since the company's re-privatization in 2007.
The pipe length is 64 percent of the water distribution network that Maynilad inherited 13 years ago.
The pipe network in Maynilad's concession area is the oldest water system in Asia, with some portions dating back to the Spanish era.
"There is a need to sustain investments in the rehabilitation and replacement of the deteriorated pipes that Maynilad inherited," Maynilad president and CEO Ramoncito Fernandez said.
"This is essential to prevent further loss of water, avoid water contamination, and increase water pressure for our customers," he added.
In 2019 alone, the water firm replaced 314 kilometers of old pipes in portions of Caloocan, Quezon City, Parañaque, Muntinlupa and Imus in Cavite.
This involved an investment of P2.4 billion, enabling Maynilad to recover some 35 million liters of water per day, which is enough to supply around 60,000 households.
Pipe replacement is a component of Maynilad's non-revenue water reduction program. Other activities covered by this program include active leakage control, network diagnostics, meter replacements, and district meter area management.
Maynilad is the largest private water concessionaire in the country in terms of customer base. It serves the areas of Caloocan, Pasay, Parañaque, Las Piñas, Muntinlupa, Valenzuela, Navotas, Malabon, and certain portions of Manila, Quezon City, Makati and Cavite.
Maynilad is owned and managed by Maynilad Water Holdings Co. Inc., a joint venture among Metro Pacific Investments Corp., DMCI Holdings Inc. and Marubeni Corp.