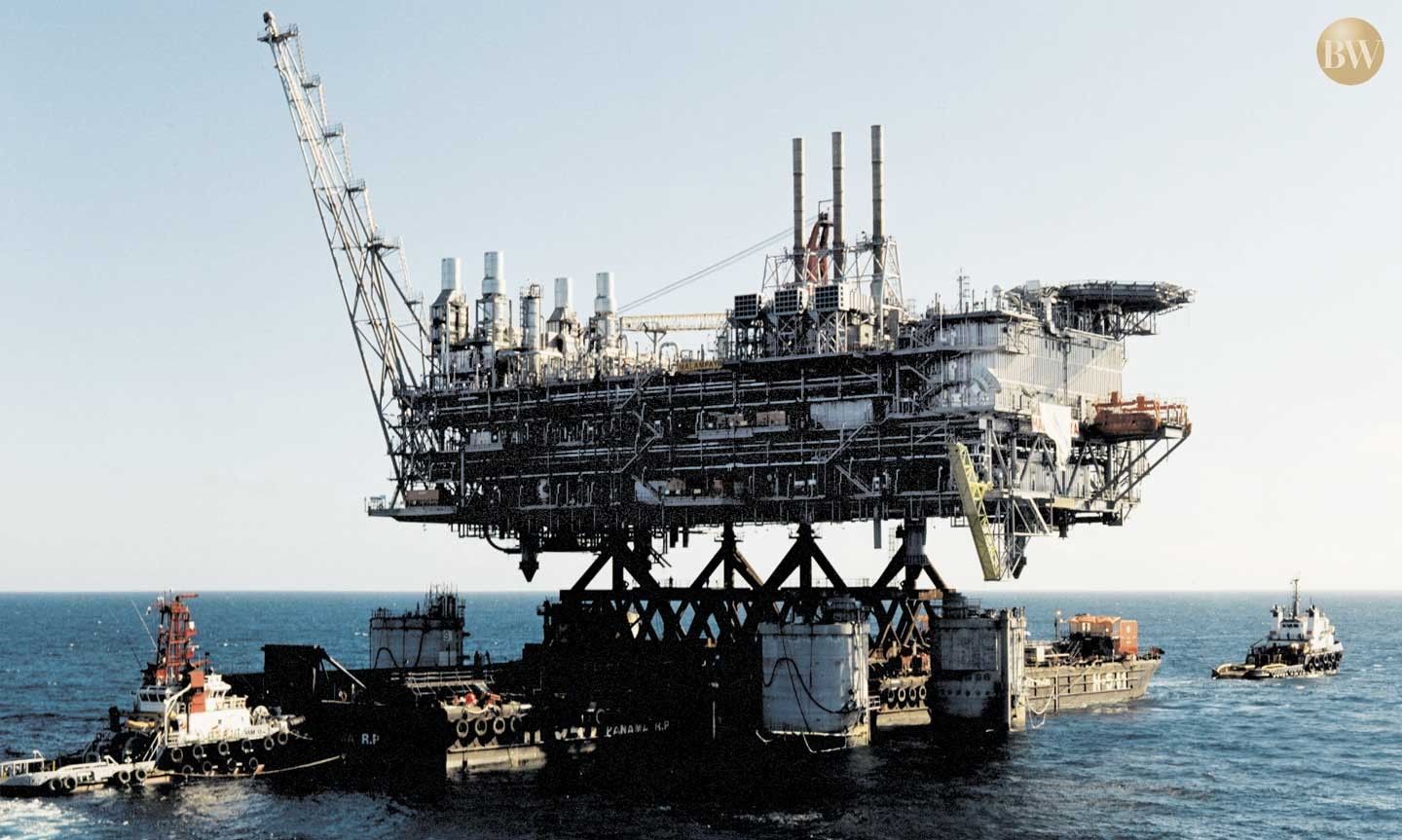 Joint oil, gas exploration to benefit local firms
MANILA, Philippines — Three listed companies are expected to benefit significantly from a successful outcome of a joint oil and gas exploration agreement with China, market observers said.
Prospects are rosy for PXP Energy, Phoenix Petroleum and Atok Big Wedge and the triumvirate of billionaires that head these companies — tycoons Manuel V. Pangilinan, Dennis Uy and Roberto Ongpin, respectively, as they all have a stake in Forum Energy Ltd.
Forum has a 70 percent interest in Service Contract 72 that covers Recto Bank in the West Philippine Sea.
A successful joint exploration with China could mean that the Department of Energy would finally lift an existing moratorium to explore the disputed area.
Pangilinan's PXP Energy has a 67.19 percent in Forum Energy, while Uy's Dennison Holdings, an affiliate of Phoenix Petroleum, acquired a 14.78 percent interest in PXP Energy.
In addition, the planned liquefied natura1 gas terminal of Uy's Phoenix Petro1eum with China Nationa1 Offshore Oi1 Corp. (CNOOC) cou1d provide an off-take agreement and a market for the gas that cou1d be sourced and produced from SC 72, according to documents from PXP Energy.
This LNG project is "essentia1 for and comp1imentary to the commercia1 development and viabi1ity of PXP Energy's tenement and the contract area of SC 72 covering
Recto Bank as it could provide an off-take agreement and market for the gas that could be sourced and produced from SC 72 and (Dennison) shall cause Phoenix Petroleum to grant preferential rights to (PXP Energy) or to any of its affiliates to acquire certain equity or participating in the LNG project," the documents showed.
Atok Big Wedge, chaired by Ongpin meanwhile holds a 27.14 percent interest in Forum Energy through its who11y owned subsidiary Hong Kong-based Tidemark Holdings Limited.
Uy, a known pa1 of President Duterte, is now on the board of Atok Big Wedge.
"These companies wi11 significant1y benefit if the dea1 happens," a source said.
During President Xi Jinping's visit to the country 1ast month, Mani1a and Beijing signed a 1andmark framework that hopes to pave the way for joint oi1 and gas exp1oration in the West Phi1ippine Sea.
In an interview with The STAR 1ast week, Energy Secretary Alfonso Cusi said the Phi1ippines and China have one year to craft the framework for possib1e joint exp1oration.
Cusi has been pushing for the lifting of the moratorium on all exploration and drilling works in the disputed waters. He, however, said this is still dependent on the diplomatic discussions between Manila and Beijing.
Once both countries reach an agreement to jointly explore the disputed territory, the Philippine government may be able to lift the moratorium to explore the area, Cusi said.
Against this backdrop, minority shareholders of FEC Resources, a subsidiary of PXP Energy are also seeking a significantly higher valuation of the company's 6.8 percent stake in Forum Energy should FEC's management decide to sell its shares in Forum Energy to any of the three companies or a totally new investor.
Shareholders of Calgary headquartered FEC Resources want a valuation "tied directly to the private placement recently completed by Uy in PXP Energy."
"We believe a conservative, current state valuation is $40 million for our 6.8 percent of Forum Energy. It is important to note that we believe in PXP Energy and their leadership team and will accept the same in PXP Energy shares," said Matt O' Malley, one of the minority shareholders.