Business
JG Summit appoints head of digital enterprises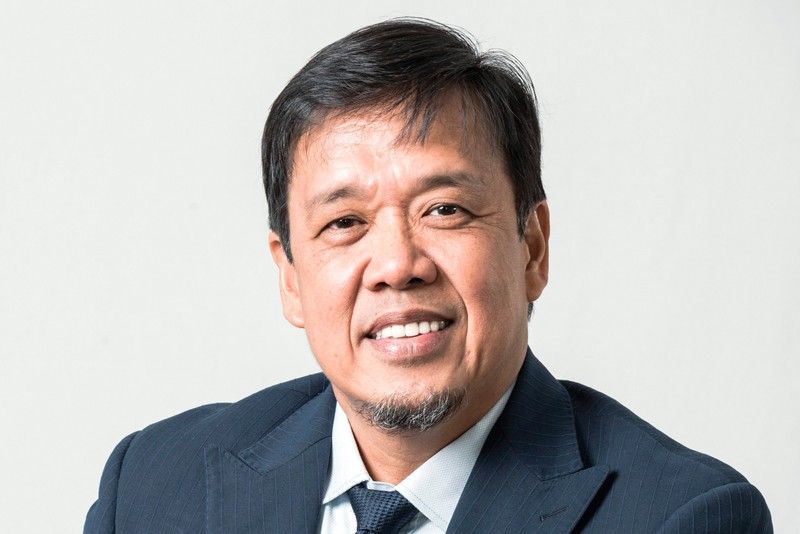 MANILA, Philippines — The Gokongwei Group seeks to build cutting edge digital enterprises as it strengthens its bid to become a leading digital player in the country.
JG Summit Holdings Inc., the holding company of the Gokongwei Group, has appointed Elmer Malolos as chief executive officer of two companies focusing on the data and digital space.
The two firms are Data Analytics Ventures Inc. (DAVI) and JG Digital Equity Ventures Inc. (JG DEV).
DAVI is owned by JGSHI, together with subsidiaries Cebu Air Inc. and Robinsons Land Corp. as well as affiliate Robinsons Retail Holdings Inc.
Malolos will lead the efforts in building DAVI into a leading digital rewards program and create a robust data infrastructure and analytics business to empower the conglomerate's consumer-oriented businesses.
He is also expected to lead JG DEV as JGSHI's investment vehicle in digital ventures.
Through these ventures, the company will seek emerging technologies and start-ups, which can then be applied to disrupt the business model of its existing core businesses, as well as tap into the group's ecosystem for new plays.
The Gokongwei Group has already invested at least $40 million in tech startups that include SEA Ltd., operator of the wildly successful Garena and Shopee platform; and Oriente, a digital lender with operations in the Philippines, Indonesia and Vietnam.
JG Summit president and chief executive officer Lance Gokongwei said Malolos' mandate is to build cutting edge digital enterprises founded on the group's massive data analytics infrastructure.
"This includes evolving a market-leading digital financial services business that will leverage the entire ecosystem of JG Summit and Robinsons Retail, and enable us to serve a wider base of consumers with basic banking and financial services. He is also tasked to scope out digital investment opportunities that will provide a long term strategic value to the group," Gokongwei said.
Malolos has a proven track record in the mobile money and mobile payments industry.
He was chief executive officer of Wing (Cambodia) Ltd. Specialized Bank.
He led the company's entry and expansion into payments, domestic and international remittances linked to more than 20 partners worldwide, including Western Union and Moneygram, and online and offline payments using platforms like Mastercard, Visa, Alipay and WeChatPay.