Business
Jeff Wang: First person in China to focus on bitcoin venture capital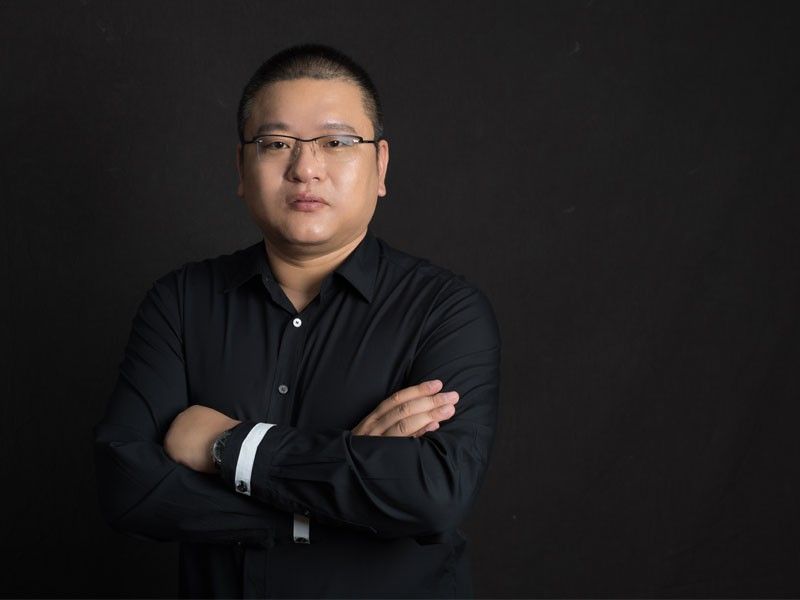 Blockchain technology is considered as one of the four engines of the future along with artificial intelligence, big data and cloud computing. In 2017, it has become the hottest topic and direction in investment direction.
The rise of blockchain technology not only provides new opportunities for start-ups in the blockchain industry, but also influences the investment methods of traditional capital to some extent.
Jeff Wang, a well-known cross-border investor in the industry, said, "In the next few years, I will focus on investing in cutting-edge blockchain technology and in application of blockchain industry to connect and form linkage in companies.
According to Wang, such companies include Jinse finance, Genesis Capital, Avalon miner, Canaan, Yu Chain, Node Capital, Crypto currency exchange Bitforex and Bitstar, Beico community, LTC, TRON , EOS, XRP, ICST, Dcash and Bida Wallet, among others.
Wang also shared his understanding of the blockchain spirit.
"The first is the scale of trust; the second is code as consensus; the third is enabling individuals. Then there is the entrepreneurship in the blockchain era, which subverts the previous business logic. Therefore, subversion is the first (spirit). The second spirit is the spirit of brandishing one's arms and not waiting for others. The third spirit is to have a strong ability to learn, with vision, mind, the ability to recognize people and tolerance is unprecedented important," he said.
"Whether it is China or the United States, the Internet or mobile Internet, entrepreneurship is the same. Each era of entrepreneurs, each lead SAO for three to five years. There will be great talents. I believe in two or three years we will see a new generation of leaders," he added.
"With the rapid expansion of the global blockchain market and the emergence of opportunities, the traditional investment logic of venture capital does not seem to be fully applicable," he said.
As a pioneer of bitcoin venture capital investment focusing on blockchain projects in China, Wang will throw away the shackles of the past inherent cognition in the emerging industry, face the unknown future, view this new thing from a larger pattern and a global perspective, and march forward bravely, leading the industry to usher in the blockchain era.