Business
Inflation further eases to 3-year low in August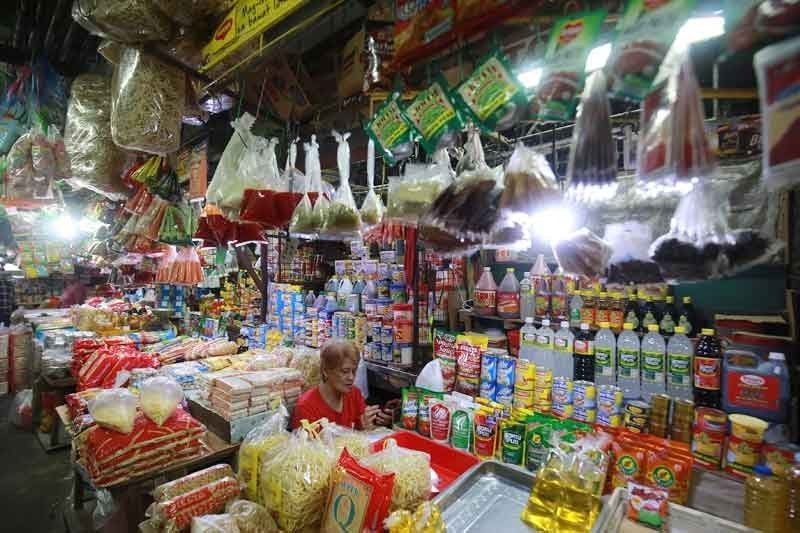 MANILA, Philippines — Price growth of key consumer items continued its downtrend in August to post the slowest rate in three years, the Philippine Statistics Authority reported Thursday.
Inflation eased further to 1.7% in August, slower than July's 2.4% and 6.4% registered a year ago.
The latest reading was the lowest since October 2016, when inflation was 1.8%, the PSA said. Year-to-date, inflation averaged 3%, well within the state's 2%-4% annual target.
"The slowdown of inflation in August 2019 was mainly due to the slower annual increase in the index of the heavily-weighted food and non-alcoholic beverages at 0.6%," the PSA.
This is a developing story