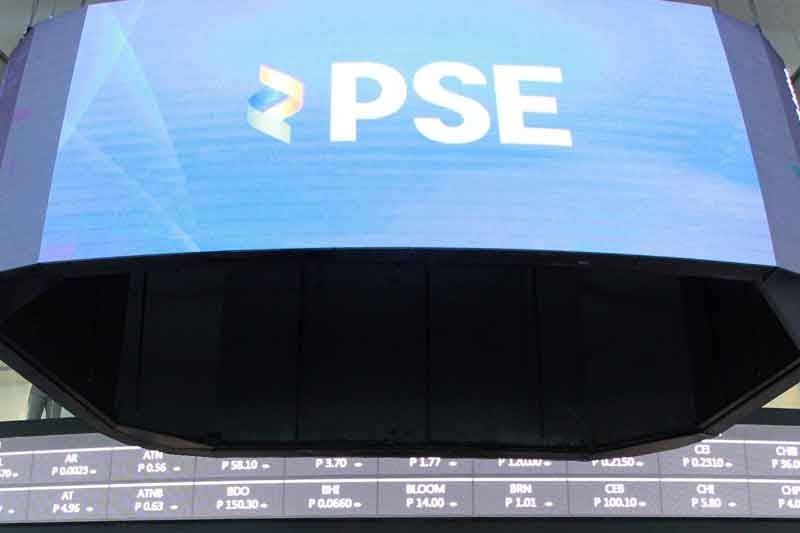 Index climbs on last minute bargain hunting
MANILA, Philippines — Last minute buying from foreign investors perked up the market, according to 2TradeAsia.
Market investors may have also been encouraged by the 4.4 percent increase in remittances in January.
Thus, the Philippine Stock Exchange index (PSEI) finished higher by 47 points to close at 7,798.28, while net foreign buying surged to P1.8 billion.
Week-on-week, the local market inched up 1.17 points or 0.02 percent.
"Last minute bargain hunting backed by 4.4 percent increase in January remittances pushed the local market higher on the last trading day of the week," according to Philstocks Financials.
The sectoral indices recovered as well.
Megaworld, Filinvest Development Corp. and Alliance Global Inc. reached their 52-week highs.
Megaworld rose by 1.63 percent to P5.62, while FDC gained 3.33 percent to P14.90. AGI was up 2.65 percent to P15.50.
In all, Philstocks Financials said most Asian markets also advanced supported by Chinese Premier Li Keqiang's dovish stements to support their economy and by the Bank of Japan's decision to keep policy rates steady.
The British Parliament's vote for a delay of Brexit and the possible US-China deal in three to four weeks were also taken into consideration, Philstocks also said.