Business
ICTSI keen on pursuing Sudan port takeover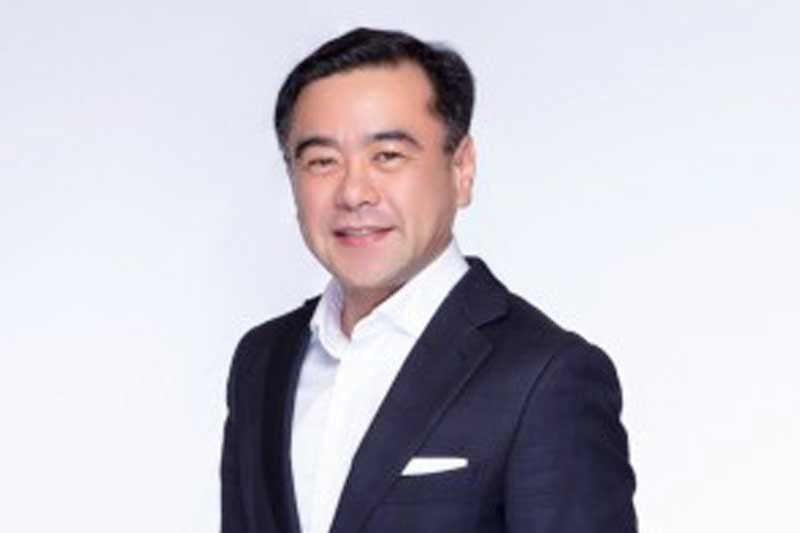 MANILA, Philippines — Ports operator giant International Container Terminal Services Inc. (ICTSI) is keen on pushing through with the takeover of the South Port Container Terminal in Sudan amid reports of opposition against the company's entry.
ICTSI senior vice president and chief financial officer Rafael Consing Jr. said no official decision has been reached in Sudan as of the moment, and the company remains interested in pursuing the contract.
"We continue to engage them with the expressed desire to takeover the port," Consing told The STAR.
In March, Agence France-Presse reported that Sudanese President Omar al-Bashir ordered a review of the ICTSI deal involving the transfer of container terminal at Port Sudan after hundreds of workers in February went on strike in protest against the transaction.
Reuters reported last month that Sudan's Transitional Military Council (TMC) "issued a presidential decree to suspend the contract of the Filipino company working at Sudan's southern port until legal measures are completed to cancel the contract."
As a response, ICTSI earlier said in a statement that in the event the Sudanese government decides to cancel the contract, it would fully cooperate with them, and would proceed with obtaining a refund of the upfront payment within a reasonable period against the guarantee bond issued by the Sudanese government.
However, the company also said that it would execute the contract if the government decides to accept the terms agreed with the previous government.
Should the government want to update any of the terms, ICTSI said it is willing to engage them in discussions.
ICTSI said it has a validly procured concession contract that is recognized by both the previous government and the TMC.
The company announced in January its expansion in Sudan through its wholly owned subsidiary ICTSI Middle East DMCC.
The firm emerged as the preferred bidder for the contract last year, and has signed a concession agreement with Sea Ports Corp. of Sudan to operate, manage and develop the South Port Container Terminal at Port Sudan.
The South Port Container Terminal has a land area of 180 hectares and 1.200 meters quay wall, with a design water depth of up to 16 meters, thus the capability to receive global shipping lines' largest container vessels.
ICTSI is a publicly listed company in the Philippines which has port operations all over the world. It has at least 16 ports in the Asia and the Pacific including ports in the Philippines, two in Africa, seven in the Americas, and four in Europe and the Middle East.