Business
IC urges insurers to extend deadline of premium payments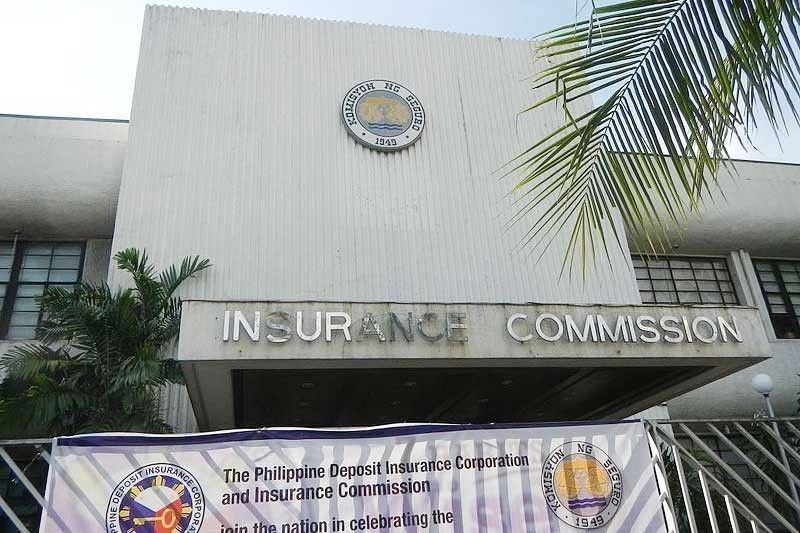 MANILA, Philippines — The Insurance Commission (IC) is urging local insurance companies, pre-need companies and health maintenance organizations (HMOs) to further extend the deadline for the payment of premiums amid the spread of the coronavirus disease 2019 or COVID-19 in the country.
Under IC Circular 2020-18, dated March 23, Insurance Commissioner Dennis Funa encouraged all regulated entities to extend the grace period for the payment of insurance premiums or contributions by at least another 31 days.
This covers policies and plans that remain unpaid during the period from March 15 to April 13, or to a later date deemed appropriate by the company.
"Given the gravity of the COVID-19 situation, this commission finds the need to urge its regulated entities to provide a more lenient policy regarding payment of considerations to ease the financial burden and to ensure continuous coverage for those affected by the outbreak," Funa said.
Some insurance companies have already provided relief to their policyholders by extending the due date for their premiums. These include Insular Life Assurance Co. Ltd. (InLife), Manufacturers Life Insurance Philippines Co. (Manulife), Pru Life Insurance Corp. of UK, and Sun Life of Canada Philippines Inc., among others.
Local insurers have also assured Filipinos that there are existing policies that can provide them financial coverage if they are infected by COVID-19.
InLife said those who own the I-Heal plan, Premium Protect Series (InLife Premium Protect 1000, InLife Premium Protect, and InLife Premium Protect Plus) or any individual insurance plans with hospitalization riders may avail of its daily cash benefit feature in case of confinement due to the virus.
Manulife, likewise, said it would honor claims made for the treatment of covered illnesses, including those that may arise from a COVID-19 infection.
In addition, Allianz PNB Life Insurance Inc. said its Allianz Well! product offers full medical treatment, hospitalization, and even evacuation to the nearest medical facility to those who have confirmed diagnosis of the disease.
Earlier, the Insurance Commission (IC) asked local insurers and health maintenance organizations (HMO) to speed up the processing of claims that are related to the COVID-19.
Funa said they should relax and streamline existing company procedures and mechanisms to facilitate the process, and enhance services to improve overall customer claims experience.