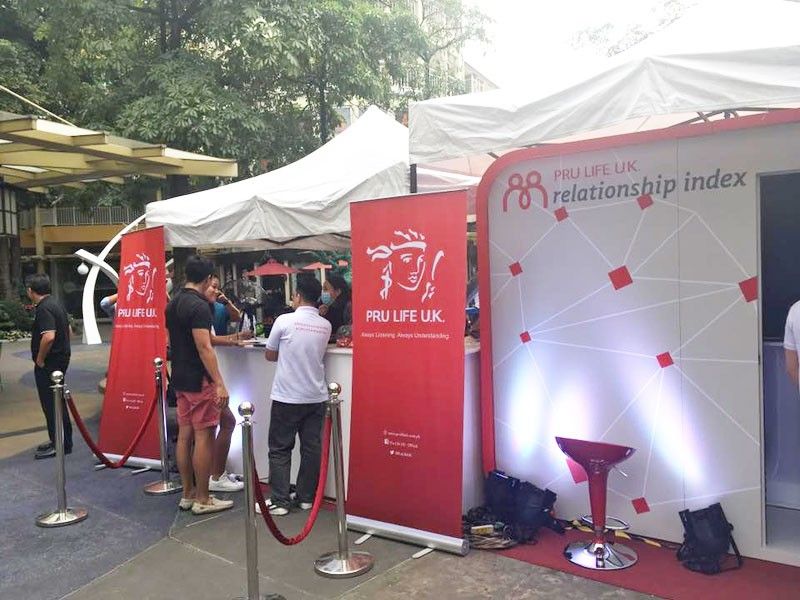 IC renews Pru Life license
MANILA, Philippines — The Insurance Commission (IC) has authorized British firm Pru Life Insurance Corp. of UK to continue its operations in the Philippines with the renewal of the company's license.
In a statement, Pru Life UK said it has been granted by Insurance Commissioner Dennis Funa the renewal of its certificate of authority, allowing the company to extend its operations for another three years.
A certificate of authority is required before any insurance company can transact any insurance business in the Philippines.
Under the amended Insurance Code, a company's certificate of authority may be renewable every three years, subject to its continuing compliance with the law and IC rules and regulations.
Pru Life UK, a subsidiary of international financial services group Prudential plc, has entered the Philippine market in 1996 upon the grant of its license to operate and sell life insurance products in the Philippines.
Since then, the company has expanded its reach to over 130 branches in the country, with a life agency force of more than 20,000 licensed agents.
Based on data from the IC, Pru Life UK has emerged as the fifth largest insurance company in the Philippines in 2017, with premium income amounting to P19.22 billion.
It also took the third place in terms of new business annual premium, which amounted to P4.81 billion during the same period.
In the first nine months of 2018, the life insurance industry recorded positive growth as total premiums rose 20.4 percent to P174.15 billion from P144.63 billion in the same period last year.
Broken down, the life insurance sector collected P130.14 billion in premiums from variable life insurance products and P44.02 billion from traditional life insurance products.
Meanwhile, the net premiums written by the non-life insurance sector also increased by 7.34 percent to P36.83 billion from last year's level of P34.31 billion.
Contributions and premiums collected by mutual benefit associations also grew by 21.2 percent to reach P7.93 billion.
Overall, the local insurance industry reported a total premium income of P218.91 billion as of end-September, 18 percent higher than the P185.51 billion posted the same period in 2017.
Insurance density also increased to P2,053.58 per capita as of end-September from P1,768.49 per capita a year ago, while insurance penetration climbed by 0.12 percentage points to 1.76 percent.