Business
Hog raisers lose P56 billion to ASF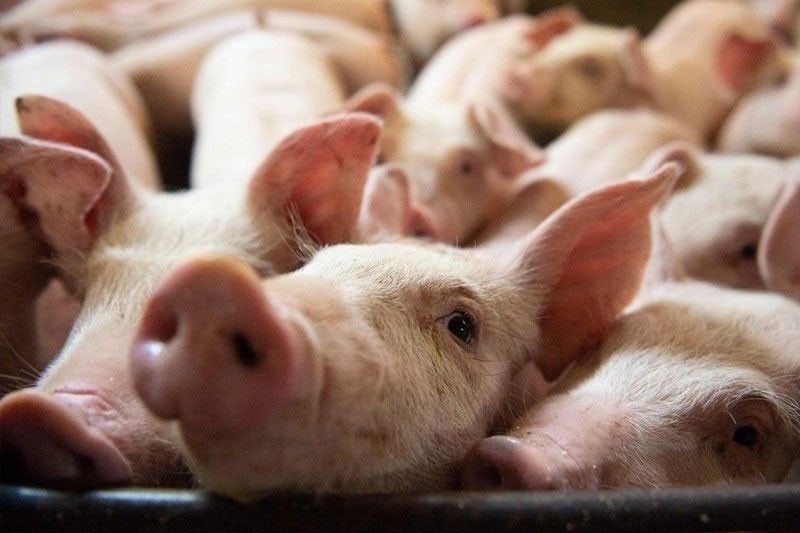 MANILA, Philippines — The African swine fever (ASF) outbreak has already cost the Philippine hog industry P56 billion, according to the Department of Agriculture.
The deadly virus continues to spread in the country even as the government stepped up its measures to control the outbreak.
In a webinar on ASF prevention and control yesterday, Agriculture Undersecretary William Medrano said "the estimated value is both direct and indirect, including more than 400,000 culled pigs, as well as the decision of several farms to cut down on production."
The Philippine hog industry is worth around P248 billion.
He noted that the value is an estimate of the technical working group of the ASF Task Force which is composed of government agencies and representatives of the industry.
"But if we compare it to Vietnam and China, they have depopulated millions of pigs already, we are only at 400,000 which means that we are controlling it," Medrano said.
Latest data showed that 406,899 pigs have already been killed since the outbreak started in August 2019. ASF is now present in 11 regions, 34 provinces, 392 municipalities and 2,061 barangays in the country.
This is about 3.6 percent of the total hog inventory of the country at 11.27 million but this inventory has already declined by 13 percent in just a span of one year.
However, the private sector has been claiming that approximately 30 percent has already been lost due to stamping out operations and downsizing to reduce financial risks.
"ASF is still spreading and infecting other areas and it will continue to threaten our hog industry. That's why we need to support the recovery of the swine industry," Medrano said.
Bureau of Animal Industry director and chief veterinarian Ronnie Domingo emphasized that ASF continues to spread because of swill feeding, processed pork, infected animals and traders.
In response, the DA has elevated its response against the disease through targeted communication, intensified surveillance, geo-tagging of animal and meat movements, more testing and strengthened coordination with local government units.
The DA has also allocated P110 million under its Bayanihan 2 budget for the swine multiplier farm under the national livestock program. Another P400 million had been earmarked for repopulation.
Medrano admitted that the limited pork supply has pushed prices up.
Latest market monitoring showed that pork belly (liempo) is now selling at a high of P320 per kilogram when its suggested retail price is only P290.
Pork ham (kasim), on the other hand, has a prevailing price of P290 a kilo. Its SRP was set at P260.
Globally, the Philippines is the 10th largest pork consumer and eight biggest producer.