Business
Gringo Honasan lays out 'Digital Philippines' plan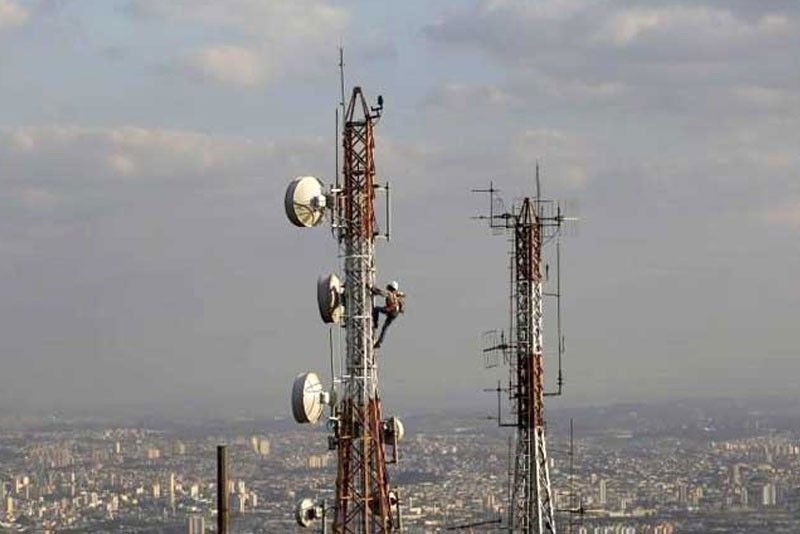 MANILA, Philippines — Information and Communications Technology Secretary Gregorio Honasan intends to institutionalize policies and set in motion programs that would go beyond the Duterte administration to ensure the country's transformation into a digital nation will soon be achieved.
Honasan said he would come up with programs which the next administration would find hard not to implement.
"We hope to set in motion programs that even though whoever is the President, these programs will continue. That even though some officials tries to meddle with it, it will be to their disadvantage," Honasan said.
"If you notice, our mission is limited to three years. Why? Because every three years we have elections. New president, new policy. New senators, new policy. New secretary of DICT (Department of Information and Communications Technology), new policy. We are perpetually stopped into medium term development planning. We want to break that cycle," he said.
Honasan said the next 18 months would be crucial for the DICT to set the course of its so-called "Digital Philippines" vision.
"Realistically, we are looking at an 18-month timeline. That is our urgent timeline to set things in motion," he said.
The DICT chief admitted that there are still a lot of work to do in enabling connectivity in the country and achieving a digital society.
"Our fellow Filipinos in many areas still cannot tap into the ICT due to the lack of resources and connectivity. This is slowing down our transformation or leapfrogging into a digital society. The challenge therefore for us now is how to change the narrative," he said.
The DICT hopes to establish and institutionalize digitalization of government, workforce, workplace, classrooms, and communities.
To do this, it has set an overall framework in the planning and implementation of comprehensive ICT policies, enhanced connectivity programs, and reliable cybersecurity to achieve the vision of a digital Philippines.
Honasan said among the policies and programs that are lined up under his watch include the common tower policy, central business portal, national citizen portal, and Philippine business databank.
The former senator came in as the new DICT chief last July, wherein he expressed no plans to veer away from the initiatives already being undertaken by the agency under the helm of its former Acting Secretary Eliseo Rio.
Last week, the Commission on Appointments confirmed the appointment of Honasan as the secretary of the DICT.