Business
Government gears up for fuel marking, eyes additional P5 billion revenues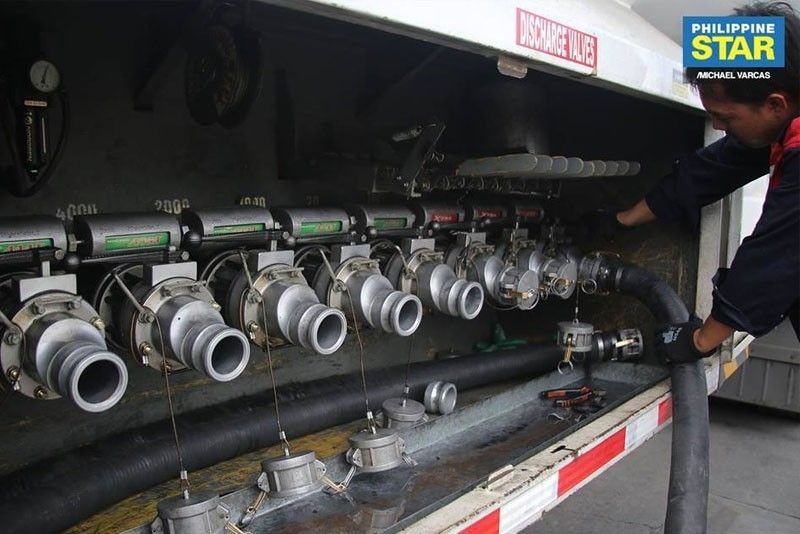 MANILA, Philippines — The government is gearing up for the implementation of the fuel marking program this quarter, a measure which is seen to generate at least P5 billion in additional revenues this 2019, the Department of Finance (DOF) said.
In a text message to reporters, Finance Secretary Carlos Dominguez said fuel marking operations are scheduled to begin this third quarter, following the issuance of DOF-Bureau of Customs (BOC)-Bureau of Internal Revenue(BIR) Joint Circular 01-2019 providing the guidelines for the program.
"With the issuance of the circular and under the terms of reference with the consortium that won the bid, at least 95 percent of all marking sites will be operational by the end of the year," Dominguez said, referring to the joint venture of SGS Philippines and SICPA SA.
"The consortium will deliver equipment to our marking sites over the next few weeks and marking operations are scheduled to begin this quarter," he added.
He said the program, which is seen to curb oil smuggling in the country, is estimated to boost government revenues by at least P5 billion this year.
The DOF, together with the BOC and BIR last week issued Joint Circular 1-2019, which prescribes the implementing guidelines of the fuel marking provisions under the Tax Reform for Acceleration and Inclusion (TRAIN) Law.
Dominguez said consultations with various stakeholders, including partner agencies such as the Department of Energy and the Department of Environment and Natural Resources, were considered in crafting the regulation.
He said the circular also incorporates the results of various tests carried out since last year, as well as operational procedures of various import terminals and local production facilities.
"We have been able to confirm that the physical and chemical properties of marked fuel remained unchanged over time. The fuel analyzers have also undergone repeated tests in their ability to detect whether unmarked fuel has been mixed into the fuel supply. We also determined how best to streamline the marking process into day-to-day operations," the finance chief said.
Under the joint circular, only petroleum products for domestic consumption with proof of payment of taxes will be subject to marking.
It tasks the SICPA-SGS consortium to develop and implement a comprehensive field testing program to ensure full coverage of the network of retail sites and all fuel storage facilities and warehouses in the country.