Business
Globe pilots app for safe fishing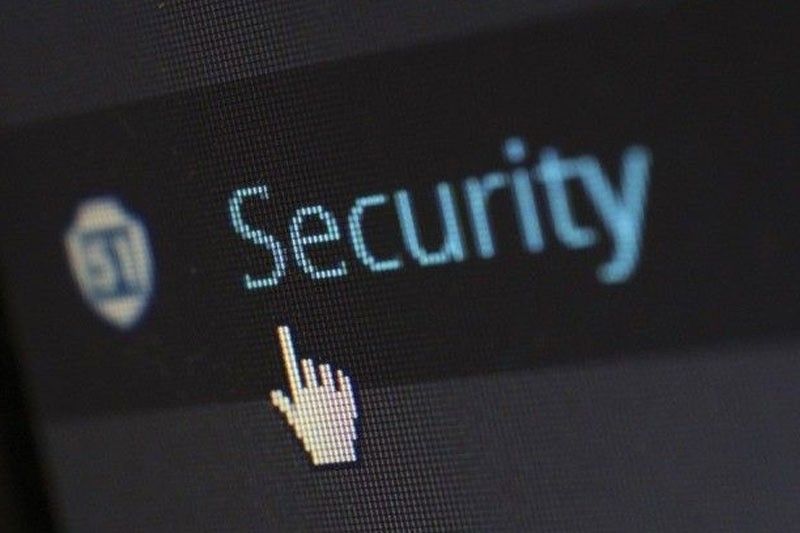 MANILA, Philippines — Globe Telecom Inc. has developed a community app that will help fisherfolks access accurate weather information to ensure safe trips to coastal areas.
ISDApp collects localized weather data, converts it to simplified weather forecasts, and sends it to the registered mobile numbers of fisherfolks via scheduled daily messages. Fishers don't need an internet connection to access the app.
The new app was an initiative between Globe and the Bureau of Fisheries and Aquatic Resources' National Fisheries Research and Development Institute.
Sariaya in Quezon will serve as the pilot community for the project which will start in the first quarter of the year. A group of 300 fisherfolks from seven coastal barangays in the area will use the app.
"With the country having more than 20 typhoons and tropical depressions every year, we are hopeful that ISDApp will serve as an added tool to aid our fishermen before they set sail," Globe chief sustainability officer Yoly Crisanto said.
"The technology will inform them of the latest weather data and the timely sending of alerts can help ensure their safety," she said.
To use the app, a community leader who will act as the community controller will install ISDApp on a smartphone which then generates a unique ISDApp community number.
Fisherfolks in the area can then register via SMS for free and start receiving weather forecasts several times a day, a few hours before they sail to the sea.
BFAR Calabarzon regional director Sammy Malvas said information dissemination is very important in rural areas especially to the fishing communities.
"With their limited access to sources of information and resources to announce relevant advisories, ISDApp will provide weather forecasts and data in real-time which will be made accessible to underserved communities. In light of the recent typhoons, the importance of timely alerts is very apparent now more than ever," Malvas said.
The Department of Agriculture said the development of the app is aligned with the agency's vision of having a resilient and food-secured Philippines.
Globe supports the United Nations Sustainable Development Goals specifically on fostering innovation and building sustainable cities and communities.