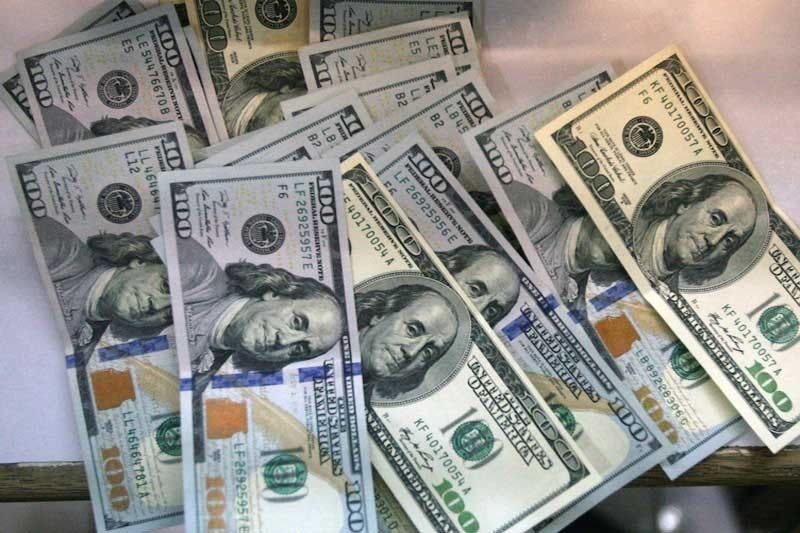 FDI inflows drop 3.2% in 11 months
MANILA, Philippines — The amount of foreign direct investments (FDIs) flowing into the Philippines declined by 3.2 percent in the first 11 months of 2018 as investors remained wary of the trade war between the US and China, as well as rising inflation in the domestic front.
The Bangko Sentral ng Pilipinas (BSP) reported yesterday net FDI inflows reached $9.06 billion from January to November last year, about P297 million lower compared to the $9.36 billion recorded in the same period in 2017.
Data showed equity placements fell by more than 26 percent to $2.54 billion from $3.44 billion. Major source of capital were Singapore, Hong Kong, US, Japan, and China that were channeled to manufacturing, financial and insurance, real estate, arts, entertainment and recreation.
Likewise, withdrawals declined by 12.3 percent to $407 million from $465 million.
The central bank said the net FDI inflows in the form of intercompany borrowings or lending between foreign direct investors and their subsidiaries in the Philippines climbed by 9.3 percent to $6.19 billion from $5.66 billion.
Investments in debt instruments inched up 2.8 percent to $738 million from $717 million.
For November alone, net FDI inflows plunged by nearly 46 percent to $531 million from $982 million in the same month in 2017.
"The decline was due largely to the drop in net investments in debt instruments," the BSP said.
Intercompany borrowings or lending between foreign direct investors and their units in the country fell by 54 percent to $333 million in November from $724 million in the same month in 2017.
Likewise, equity infused by foreign investors dropped 34.7 percent to $149 million from $228 million, while foreign capital pulled out from the Philippines plunged 55.8 percent to $11 million from $26 million.
The BSP raised its FDI target for 2018 to $10.4 billion amid the positive investor sentiment.