Business
ERC to Meralco: Use tax refund to bring down electricity cost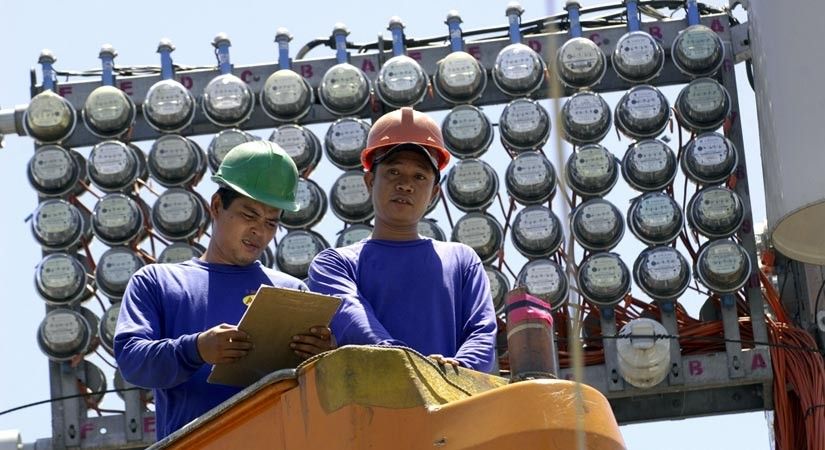 MANILA, Philippines — The Energy Regulatory Commission (ERC) has ordered Manila Electric Co. (Meralco) to use unclaimed tax refund to reduce power rates.
ERC has directed Meralco to submit a proposed scheme that incorporates the unclaimed tax refund for purposes of reducing the distribution rates of its customers, among others.
It also directed the country's largest power distributor to continue with the implementation of the Supreme Court's directive on income tax refund to eligible customers under phases I to IV until June 30 this year.
The unclaimed refund still amounts to P4.41 billion as of the end of September.
ERC has directed Meralco to submit an updated report on the gross and net amount of refund effected as of the end of December.
"It is incumbent upon Meralco to inform its customers immediately upon receipt of the ERC order through the publication in a newspaper of general circulation, for four consecutive weeks, of a notice to all consumers to claim their refund," ERC chairperson and CEO Agnes VST Devanadera said.
Meanwhile, the ERC has also enjoined Meralco to deposit in a separate interest-bearing bank account the unclaimed amounts of the income tax refund, for transparency and easy monitoring purposes.
The power distributor was also required to submit the detailed list of customers who have not yet claimed their refund.
Apart from this, Meralco was asked to post in all its business offices the notice and the list of names of customers who have not claimed the tax refund for their information and reference.
"We are now in a new regulatory regime where consumer benefit is given primal consideration. This new set of ERC Commission will see to it that consumers do not only get billed with just and reasonable rates but we will also ensure that they get the best value for their hard-earned money," Devanadera said.
"We enjoin the distribution utilities (DUs) to devise ways and means that will reduce their electricity rates with the advent of the passage of the "Murang Kuryente" legislation," she said.
In a 21-page ruling in 2002, the Supreme Court ordered Meralco to refund the amount it overcharged its over three million consumers for several years.
This was based on a petition of the government's Energy Regulatory Board (ERB), predecessor of the Energy Regulatory Commission (ERC).
The ERB said Meralco should not pass on to customers its income tax.
Thus, Meralco was ordered to refund some P10.8 billion to consumers based on overcharging allegedly committed from February 1994 to February 1998.
Meralco charged 18.4 centavos per kilowatt-hour (kwh) instead of 16.7 centavos from 1998 up to the present.