Business
Economic managers seek passage of laws that will mitigate impact of US-China trade war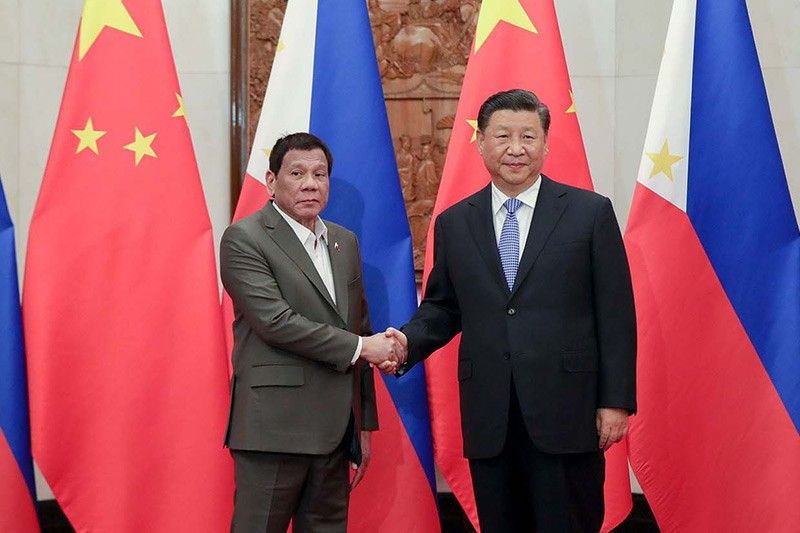 MANILA, Philippines — Economic managers are pushing for the passage of two bills to mitigate the impact of the trade war between the United States and China.
The National Economic and Development Authority and the Trade department discussed the effects of the trade dispute during a Cabinet meeting last Wednesday, presidential spokesman Salvador Panelo said Monday.
"While the Philippines is not as vulnerable in the trade war; in the long run, any prolonged trade war will have negative effects," Panelo said.
US, China to resume trade talks in Washington in October
He said economic managers recommended the passage of the Corporate Income Tax Rationalization Act and amendment of the Foreign Investment Act.
The proposed CITRA seeks to lower the corporate income tax rate from 30% to 20% and to streamline the system of granting fiscal incentives.
The amendments to the Foreign Investment Act, meanwhile, aims to lure investors and create more jobs and by recognizing the importance of technological advancements and global realities to the local economy.
Asia manufacturing activities weighed down by US-China row
The Cabinet also cited the need to intensify investment campaigns in East Asia, expedite business processes and reduce processing time in exports, among others measures.
Washington and Beijing have slapped higher tariffs on each other's imports, in a development seen to raise financial risks and dampen trade.
Last June, President Rodrigo Duterte expressed concern on the effects of the US-China trade war on the global economy and urged the two superpowers to resolve their differences.